Summer Plans For La Salle Students
As summer is quickly approaching many students are excited to have a nice break from school. They plan trips, vacations or some just like to relax at home and hangout with friends and family. Summer is a good time to chill out and try new things. Here is what some La Salle students are doing this summer:
Freshman:
Arianna Fitzsimons is hanging out at home and enjoying time out of school this summer. Arianna says, "I'm exciting about not being at school."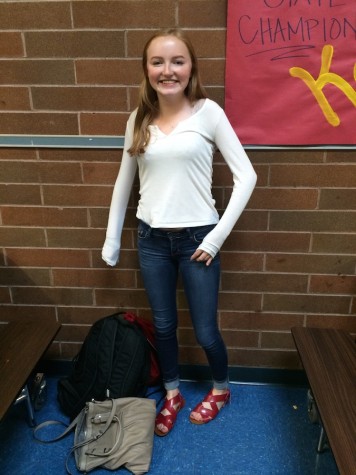 Ryan Dooris is going to be getting Voice Over training this summer. He says, "It's going to be hard, but I'm excited."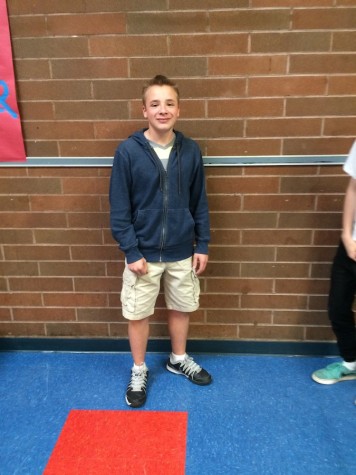 Sophomores:
Tanner Rast is going on vacation to Europe and Hawaii. Rast says, "I'm excited to surf in Hawaii."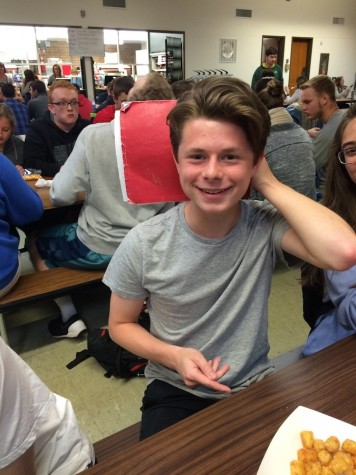 Sierra Grant is going to Bermuda for this summer. Grant says, "I'm excited to explore around without thinking about homework."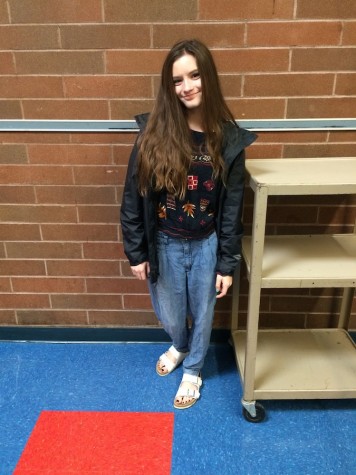 Juniors:
Stevie Carlos is going to Los Angeles, California to spend time with her family, look and visit colleges and figuring out what I'm going to do after college. Carlos says, "I'm excited to visit my family that I do not see very often."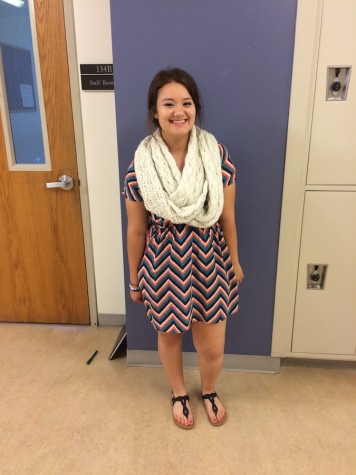 Gino Simmons is going on vacation to Brazil for a month. Simmons says, "Summer is better than school."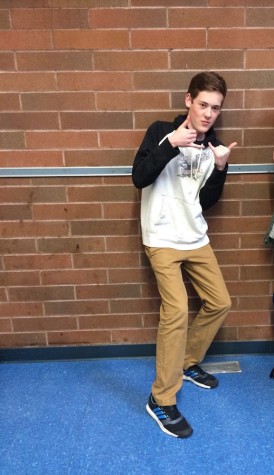 Seniors:
Tanner Latham is going to Mexico this summer. Latham says, "I'm excited to get tan and be out of school."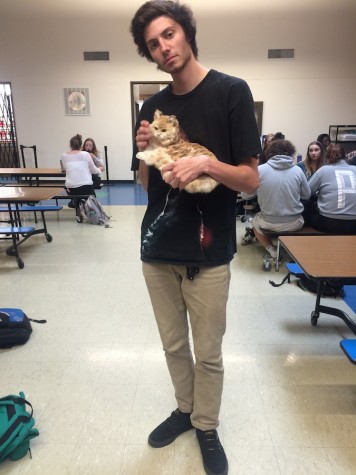 Allie Burns is going to Africa and got a job at the YMCA as a counselor. Burns says, "I'm sad to leave, but excited because there will be a lot of opportunities."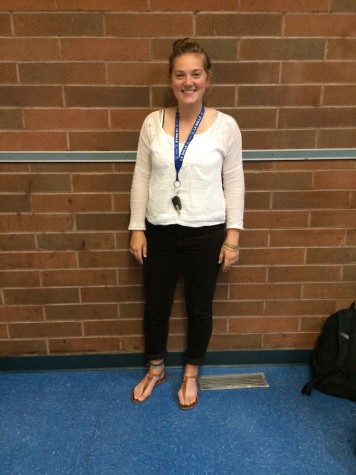 Teachers:
Mrs. O'Dell is going to Diamond Lake this summer with her family. She says, "I'm excited for summer because I get to be a "mom" and not just Mrs. O'Dell."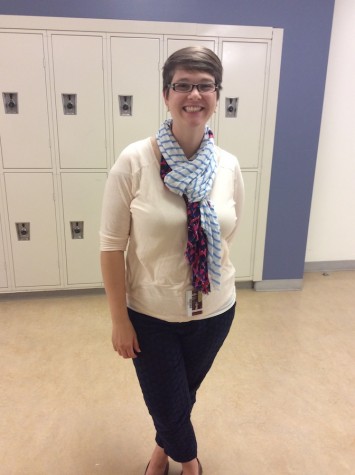 Mr. Altshuler is going to Canada this summer to play some music with his band. He says, "I'm most excited for summer so I can play with my dogs!"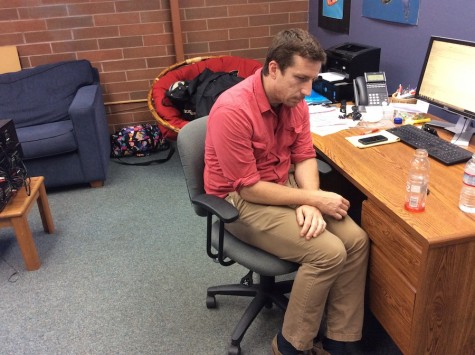 (Mr. Altshuler refused to take a normal picture)
***
With summer nearly here, emotions and excitement are running super high around La Salle. Many students are traveling around the world this summer, and many are just staying home and enjoying the free time and lack of stress. No matter where you are going this summer, everyone can agree that it will be great to relax and take some time off after a very tiring and school-consumed nine months.
Be sure to leave a comment on what you are doing this summer!
Photo credit: https://www.flickr.com/photos/lukema/14145259716