7 Starbucks Secret Menu Drinks You'll Want to Try
Tired of your basic Starbucks latte or frappuccino? Try out some of these Starbucks secret menu favorites to shake things up.
#1 Most refreshing: Want something a bit lighter? Try the coconut lime refresher for a drink that'll make you feel like you're relaxing on the beach. This drink consists of a lime refresher, coconut milk rather than water, and a few pumps of their classic syrup.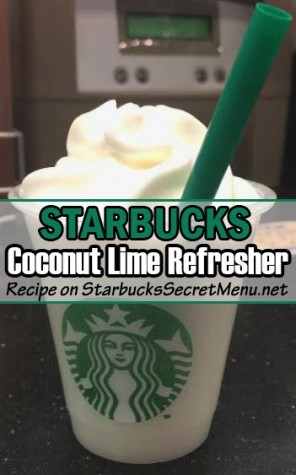 ***
#2 The sweetest: Sweetart refresher. This drink certainly embodies the taste of candy. Made up of orange valencia, lemonade, raspberry syrup, and classic syrup. blended with ice, it makes for the perfect twist on a classic slushie.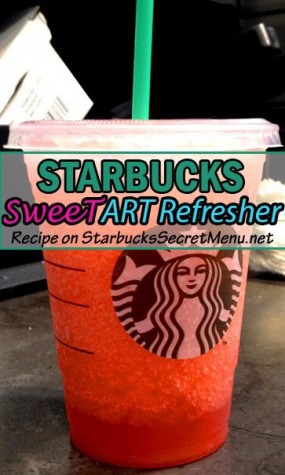 ***
#3 Most exotic: the Starbucks shirley temple is a great twist on the classic drink we all love. This delicious blend includes orange mango lemonade blended with one pump of raspberry syrup affogato.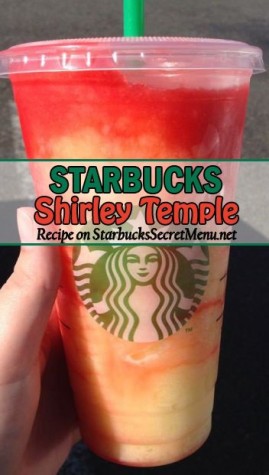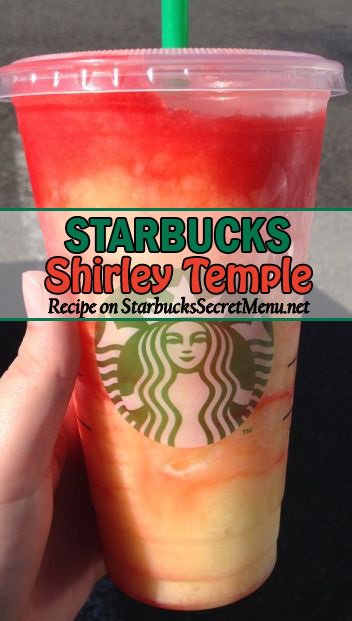 ***
#4 Coolest looking drink: the lava flow refresher is a drink that will not only blow your taste buds away, but also amaze you with its eye catching appeal. The recipe calls for iced passion tea lemonade, strawberry juice, classic syrup (1 pump tall, 2 grande, 3 venti) and shake. Add orange mango floating on top and watch the fun!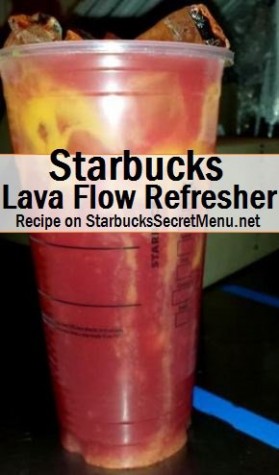 ***
#5 Cake Craze: The red tuxedo frappuccino is sure to resemble everything you love about red velvet cake. This drink will give you the delicious creamy taste of red velvet but more conveniently in a cup. Consisting of a half white mocha, half regular mocha frappuccino, raspberry syrup, and finally blended with whipped cream, you'll definitely be satisfied with this concoction.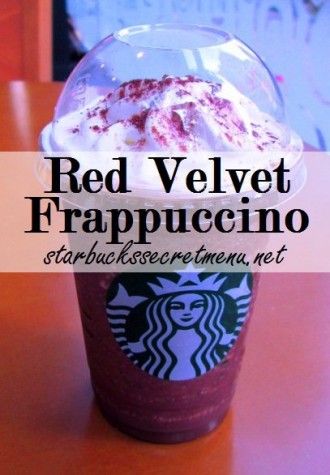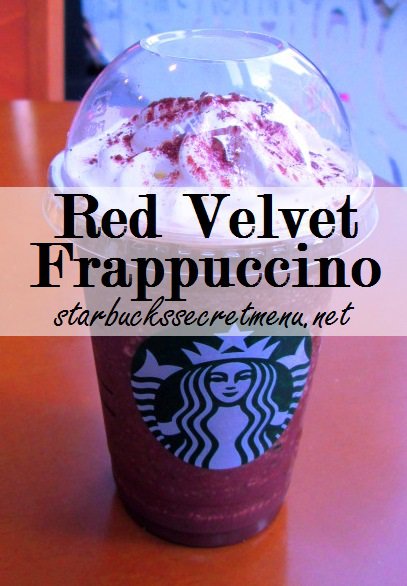 ***
#6 Pink and Perfect: The cotton candy frappuccino is super easy to order and has a great cool but sweet taste. In order to get this drink just ask for a vanilla frappuccino with raspberry syrup. The blend of vanilla and raspberry makes for a delicious cotton candy taste with a pretty pink look.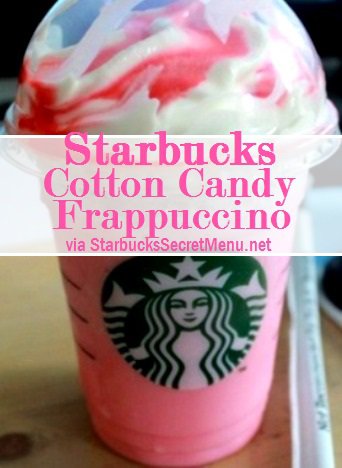 ***
#7: Most chocolaty: The Rolo frappuccino is a great frappuccino which incorporates many people's favorite chocolate candy with a traditional coffee. If you have a sweet tooth, then this blend of vanilla bean frappuccino, java chips, caramel drizzle on the inside of the cup, and for an extra chocolatey taste, top it with mocha drizzle.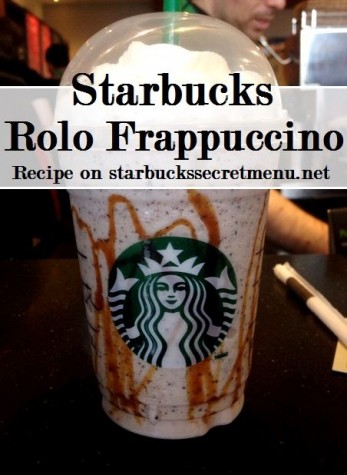 ***
Check out the Starbucks secret menu online for more ideas. Have a great summer!
About the Writer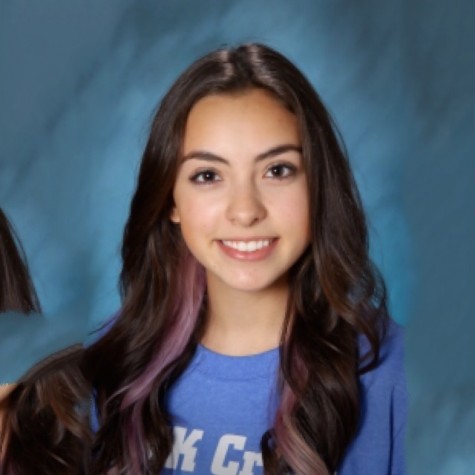 Andrea Dennis, Staff Reporter
Andrea Dennis is a junior at La Salle. She enjoys making desserts, and looks forward to graduating from La Salle next year. She recently moved to Happy...