What to Expect From Apple in 2015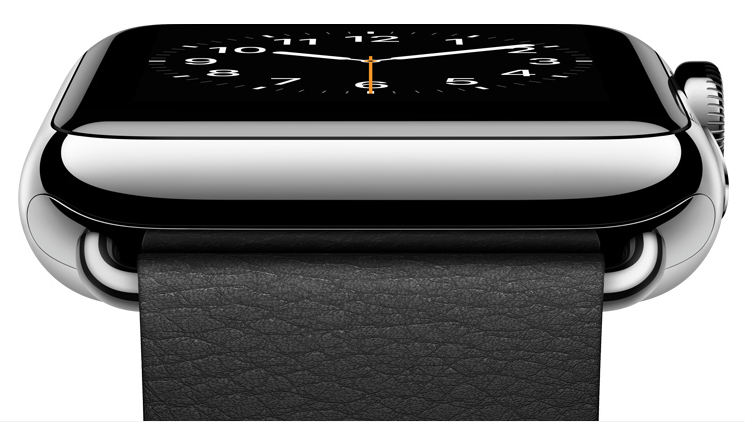 We've seen a lot from Apple these past few years starting with the iPhone 5 which showed consumers the exceptional new design of smart phones. More recently, Apple released their controversial Apple Watch and their improved 12 inch MacBook with Retina display. Now worth more than $700 billion, Apple is continuing to work on developing their new and revolutionary technology. Here's a look at some of Apple's rumored releases for the rest of this year.
Beats Music Service
Spotify is largely known for their free music streaming app with subscription based upgrades. Other music apps like Rdio have gone head to head with Spotify and have offered similar features with a subscription. Apple now wants to join the competition by offering their own music streaming app. In 2014, they bought Beats Music and Beats Electronic. Although the Beats Music app is available for download on the App Store on all iOS devices, Apple is rumored to pair iTunes and Beats to provide users with the ability to download HD music on a platform that can also stream music.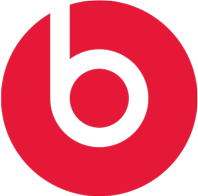 iOS 9
Apple is a creature of habit when it comes to iOS release dates. If the company decides to follow the pattern that they have kept up for years, the new update will be available for viewing in June and available for download in September. Among many other rumored features, a recently granted patent shows that Apple might add a new feature that allows iOS device users to see whether their contacts are available for talking or texting. Availability for download on Apple devices varies with every new update. iOS 9 will most likely be available for products as old as the iPad 3, iPad mini 2, iPhone 5, iPod touch fifth generation, along with all newer models. Below is a picture of iOS 8, since no previews of iOS9 has been released.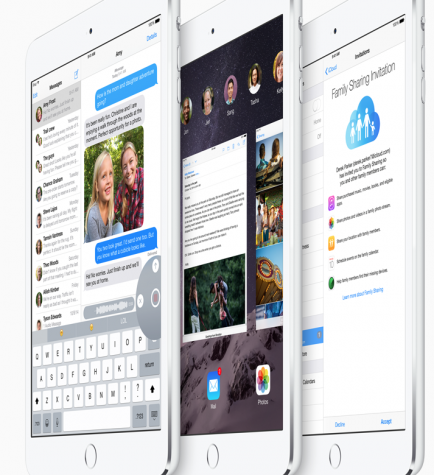 OS 10.11
Similar to iOS updates, Apple should release their desktop and laptop upgrades in the fall. Since OS X 10.10 Yosemite featured major display changes, consumers should not expect many external or visual changes. Instead, Apple will probably fix bugs and internal processing software. Like always, newer models of iOS devices will be able to pair with the computers through Bluetooth.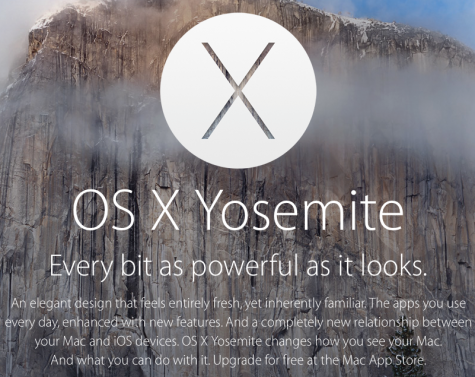 iPad Pro
Past iPad sales have racked in millions for Apple. Tablets have multifunctional purposes and are being integrated into schools across America and are continuously being bought for personal entertainment. It is rumored that later this year, Apple will release a larger and improved iPad named the iPad Pro. It is expected to closely resemble the iPad Air 2 that was released in 2014. The new tablet might offer new features like more speakers for an improved stereo system, a stylus accessory and even a USB port.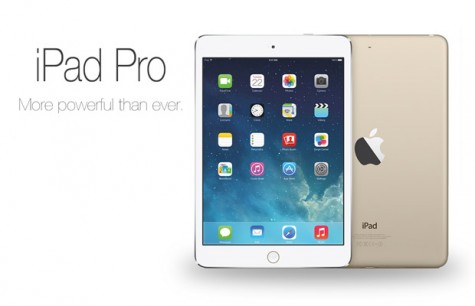 Creative Common Photo Credit: https://www.flickr.com/photos/[email protected]/16457650076
iPhone 7
Apple is always hard at work to create the newest and the best products for their consumers. So just like every fall, Apple will most likely release a new iPhone. Although the name has not been set, many believe the new phone will be called the iPhone 7 or the iPhone 6s. Many believe the style of the phone will remain the same but the internal processing equipment will change to make the phone faster and more user friendly. Another feature that may appear is what Apple calls "Force Touch". This feature will allow the user to tap harder or softer on either the screen or home button depending on what action they want the phone to do.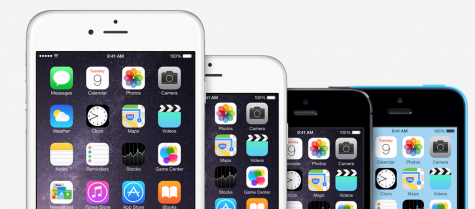 About the Writer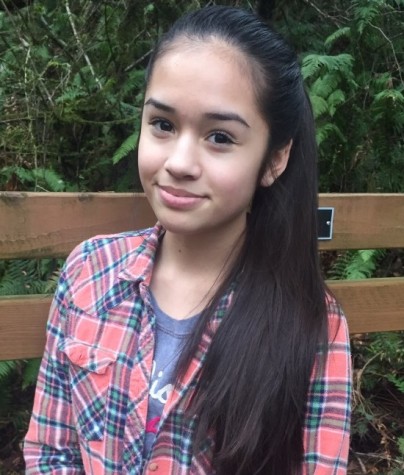 Katheryn Rapson, Staff Reporter
Katheryn Rapson is a junior at La Salle. She has a passion for traveling and photography. She plans on studying nursing at OSU and wants to make a difference...