Twenty Movies to Look Forward to This Summer
There is a distinct difference between movie summers and the time period dictated by the calender. While they do overlap, movie summers begin in May and end in September, giving the box offices an extra month to showcase the best blockbusters they have to offer. The summer of 2015 promises to have some of the biggest blockbusters in recent memories, with two Marvel movies, a reboot of two beloved 80s franchises, and the follow-ups to two of the highest grossing 90s blockbusters. Here's my preview of twenty of the movies coming out this summer that I think are the most likely to be high-grossing blockbusters:
What do you think? Which movie are you looking forward to (or dreading) the most? Let us know in the comments below.
About the Writer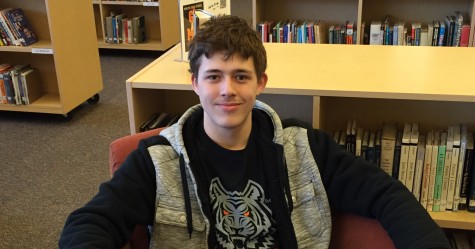 Robby Jones, Staff Reporter
Robby Jones is a junior at La Salle and a member of the La Salle Swim Team. He enjoys movies and music with his favorites being Casino Royale starring...