Track and Field Athletes Break Records, Depart for State
Multiple track and field athletes performed so well at districts this past weekend to not only advance to the state meet in Eugene this coming Friday and Saturday, but also break school records.
Both the girls 4x100m and 4x400m relay teams qualified. The participants for the 4x100m are senior Claire Primack, junior Talya Holenstein, sophomore Sarah Minsker, and freshman Philicia Robinson. The 4x100m team broke the school record at districts with a time of 49.52s.   The participants for the 4x400m are Holenstein, Primack, Minsker, and senior Kate Christoferson.
"We are 6th in state right now, so we are a long shot to win but we have a good chance of getting top 4 or 5" said senior Kate Christoferson, talking about the 4x400m relay team.
Along with the relay teams, several athletes also qualified for individual events. Holenstein will be running the 200m and 400m at state, after breaking the district record with a time of 58s in the 400m. Primack will be participating in the long jump, and sophomore Teresa Tamashiro qualified this season in historic fashion in pole vault, breaking a school record with a jump of 11 ft, 7 inches.
Senior Kevin Luyamba broke the school record for triple jump this past weekend, at a distance of 45 feet, 4.75 inches, and will be continuing on in the state meet. Senior Jason Rae will be running the 3000m at state as he qualified last week as well.
"I am most looking forward to our 4x100m relay because I love running with my teammates and I can't wait to see what we can do in a high-stakes competition with a state title on the line," said Holenstein, who qualified for state in four different events. "I am most proud of the school record we recently achieved at districts a week ago. We have worked so hard and to see it pay off in a school record was amazing."
All of the hard work put in this season will come together this weekend as these individuals head to the OSAA State Championship to represent La Salle. Come support these athletes this Friday and Saturday at Hayward Field in Eugene, OR.
About the Contributors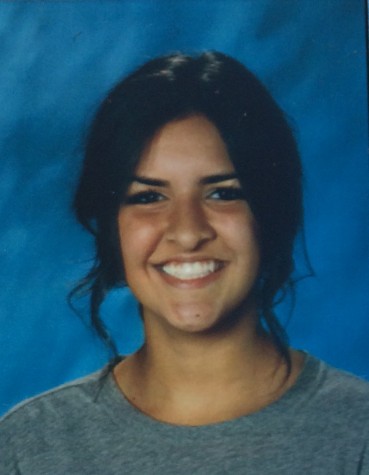 Amanda Stewart, Editor
Amanda Stewart is a senior at La Salle. She enjoys playing sports and being with her friends and family. Amanda likes to attend games and other social...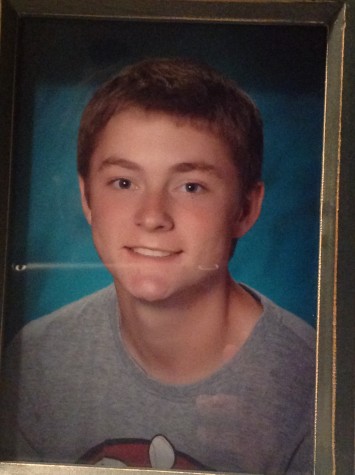 Ian Basile, Staff Reporter
Ian Basile is a senior at La Salle. He plays baseball and enjoys watching sports on TV and playing videogames in his free time. He is a huge Portland and...