La Salle Announces Class of 2015 Valedictorians and Salutatorians
Valedictorians and salutatorians at La Salle are selected from each year's graduating class based off of academic excellence related to GPA, overall grades, and rigor of courses taken during the students' first seven semesters of high school. Valedictorians give a speech at the commencement ceremony and salutatorians give a speech at the Baccalaureate Mass (the day before graduation).
It is a great honor to be named valedictorian or salutatorian because the La Salle community is made up of so many top notch students who have and currently are excelling in many challenging courses. Excelling here academically is quite an accomplishment due to the strength of curriculums and level of preparation for college. So, who are this year's academic all-stars?
Valedictorians: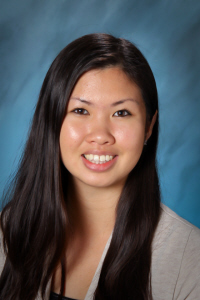 Eileen Yee says that the best memory of her four years at La Salle is her trip to Costa Rica the summer of 2013. She was able to spend 3 weeks with friends and teachers and learn about a different culture and lifestyle by living in it. Eileen has been a varsity swimmer here for four years and has broken various school records including for the 200 and 400 freestyle. She says that sports have taught her how to manage her time and set homework schedules. Next year, she is going to Georgetown University to major in Human Science and hopefully head towards a pre-med route.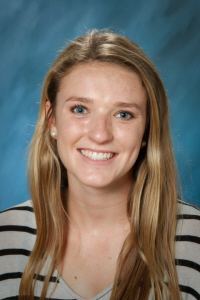 Kate Christoferson has attended La Salle for four years and competed in varsity soccer, ski, and track and field. She is a proud Falcon who has involved herself in countless extracurriculars including planning assemblies, attending dances, and even travelling to Costa Rica with the Spanish department. Though balancing school and sports is very difficult, over the course of her time at La Salle she has learned to manage her time and get work done. She will attend University of California, Los Angeles next year and will be studying bioengineering.
Salutatorians: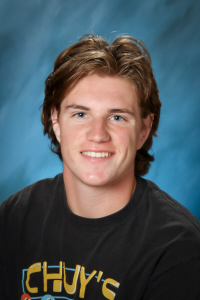 Greg Dettmer says that his favorite memory of La Salle will be all of the Florida State chants he and his friends did during during lunch everyday. He balanced school and sports with lots of late nights and by focusing on important assignments instead of those graded only for completion. Next year, Greg will be attending Georgia Tech in Atlanta.
Owen Slyman will always remember La Salle for its amazing Moab trip. He comments, "It was an amazing place with amazing people and something I don't think I will ever forget." Owen started at La Salle as a freshman and met many of his friends through the cross country program. Time management was difficult for him at the beginning of high school, but the privilege of being part of a sport was worth all of the stress.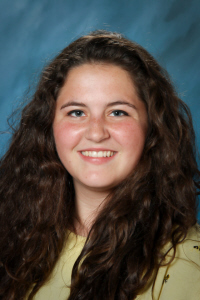 Mady Starr is very involved in La Salle's drama department and theater program. Her favorite memory is being able to act in multiple La Salle productions and also meeting some of her best friends through the program. Balancing extracurriculars with school is doable according to Mady but time management was key for her. Multitasking and caffeine got her through endless rehearsals and shows while still keeping up her grades. Mady's hard work earned her a spot in next year's Honors Program at Loyola Marymount University. She is undecided on her major so she will be varying her classes as much as possible in order to figure out what she wants to study.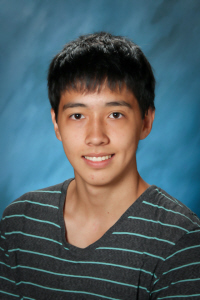 David Shroeder has participated in choir and basketball during his time here at La Salle. He transferred  here his junior year and quickly impressed his teachers as smart, excelling student. He takes many AP and Honors classes that he is very dedicated to. He likes to play ultimate frisbee and volunteers at a hospital. He is also a participant of the 2015 La Salle Survivor competition. David will be attending the University of Washington next year.
Creative Commons photo source: https://www.flickr.com/photos/jessiejacobson/4735033196
About the Writer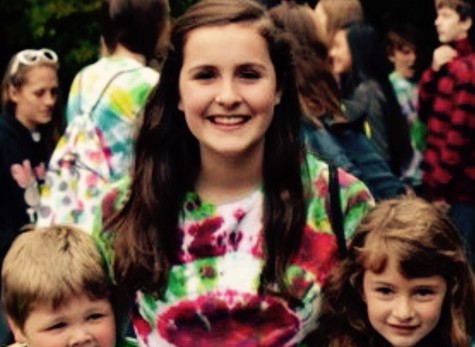 Delaney Miller, Staff Reporter
Delaney Miller is a sophomore who plays on the volleyball and basketball teams. She loves sports, playing the piano, and traveling. Her favorite restaurant...