In-N-Out Burger Coming to Oregon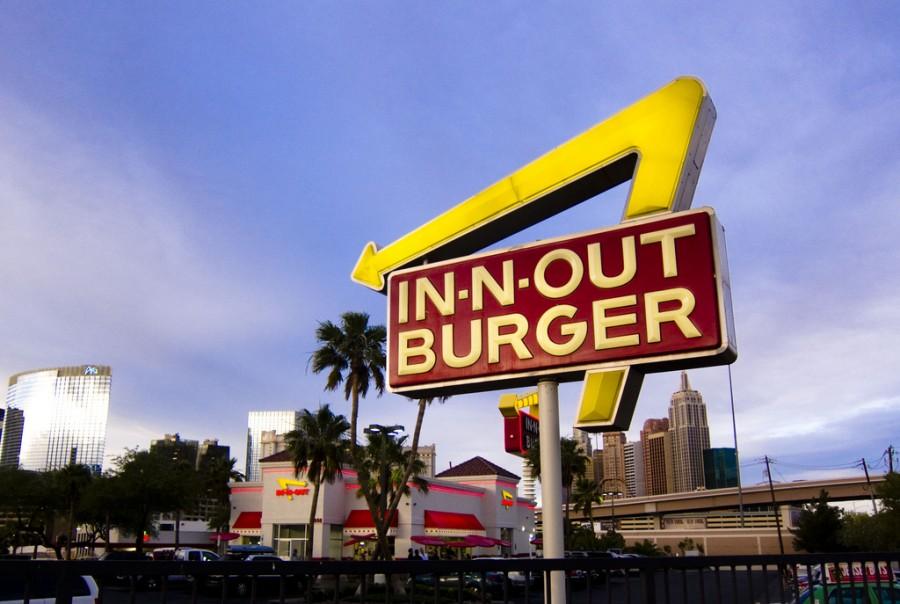 In-N-Out Burger, a very popular and successful burger joint, is making its way north to Oregon. Currently its northernmost restaurant is in Redding, CA, about 120 miles south of the Oregon-California border. The company recently opened a new distribution facility in Northern California which will enable it to add restaurants further north.
To begin with, Medford will have the only In-N-Out restaurant in Oregon but the company has expressed interest in growing further. "As far as other Oregon sites are concerned, eventually we'd like to open more restaurants, but, again, it is just too early to project any other sites besides Medford," said In-N-Out's vice president of planning and development, Carl Van Fleet.
Medford city officials unanimously approved the In-N-Out site that will be 3,750 square feet, have 53 parking spots, and more than 65 employees. No start date for the project has been announced but construction appears imminent. The restaurant will take about four to five months to construct once the company finishes the necessary paperwork.
"We're thrilled to be here and it looks like the city is happy to have us," said Jon Volle, an In-N-Out representative who hopes the restaurant will open in less than two years.
News of In-N-Out's plans for expanding to Oregon spread quickly at La Salle and most students are excited to hear it.
"I've always wanted to try the fries," said senior Alan Morales, "I will ride my bicycle to Medford and scarf down 100 pounds of fries."
"Though it may contribute to Oregon's obesity rate, In-N-Out Burger is a delicious establishment that will benefit the entire state economically," said senior Bobby Rosson.
Still others are looking forward to ordering off of In-N-Out Burger's secret menu. "Animal fries! Whooaah!," Mrs. Coleman exclaimed with excitement.
Many, including the company itself, are hopeful that the Medford location will do well enough that In-N-Out decides to move farther north and, potentially, to Portland.
Photo Source Creative Commons: https://www.flickr.com/photos/zokuga/4690205040
About the Writer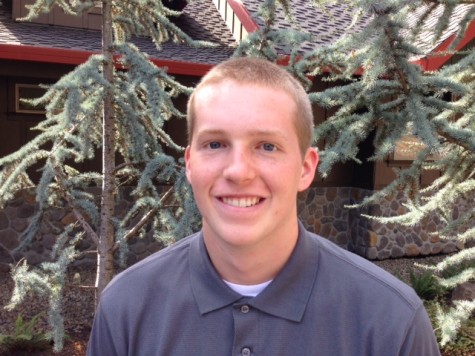 Alex Bridgeman, Editor
Alex Bridgeman is a senior who covers U.S. and world events and enjoys researching economics, politics, business, and news. He also enjoys watching and...