Five Games to Download When You're Feeling Bored
It's easy to find yourself bored at home, so here's a few ways to keep yourself entertained when you can't quite think of anything else to do. Take out your handy iPad and go to the app store because here's a few apps that will surely keep you playing.
***
If you're looking for a game to keep you addicted then check out aa. This game is a fun time killer which will leave you wanting to beat your old score again and again. The rules are simple and, even better, it's free! This game requires you to use skills of timing and speed. Compete with your friends and see who can get the highest score for a little extra competition.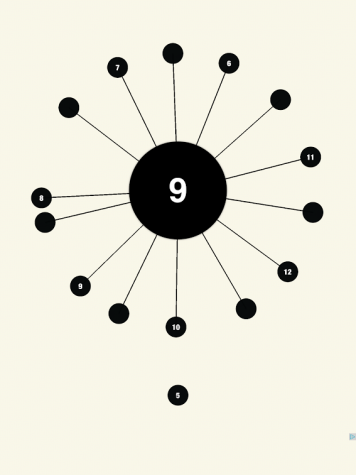 ***
The Room is a game that requires a little extra mind power, but it's definitely worth your while. It's a game that consists of four chapters each containing a series of puzzles to be solved. The game consists of mysteries and clues with a subtle spooky tone. If you'd like to solve a series of puzzles then try this game out. Unfortunately, the game costs $0.99 but it's definitely worth the money. When I bought the game, I ended up staying in my room for two hours until I finished it.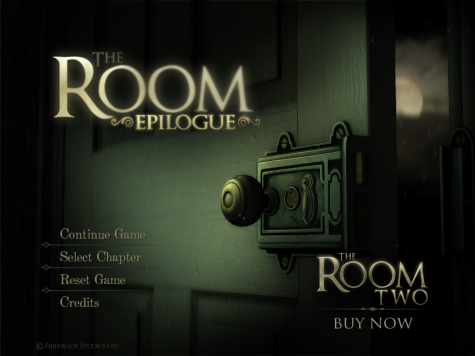 ***
Another game that requires you to solve several mini puzzles is Can You Escape. This game contains several levels each containing a door. The idea of the game is to open each door using different puzzles and clues hidden among the room. Once you've unlocked a door, you move onto the next floor. This game is free in the app store and will definitely keep you addicted.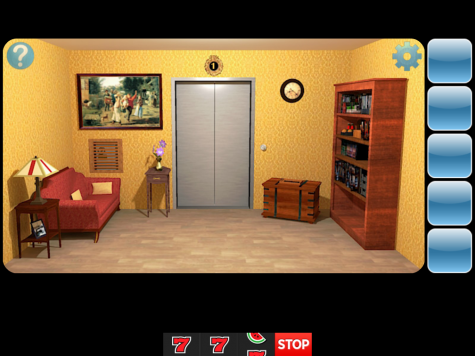 ***
9 letters is another puzzle game that is also free. Unlike word puzzle games, it's a more modern version which requires you to make two words with the given letters. However, you can only make a word out of letters that are connected around them. Make the two words to move onto the next puzzle. So if you want a bit of a challenge, then try out this mind buster.
***
Godus is different from the other games recommended because you are free to use your imagination and carve the world of your liking. The game allows you to carve the land and send your "followers" to new land. The game allows you to build homes, mine for coal and farm for wheat, destroy enemies, and explore new lands. This game is completely in the players hands which allows you to use creativity. If you want a twist to the typical story game, give Godus a try.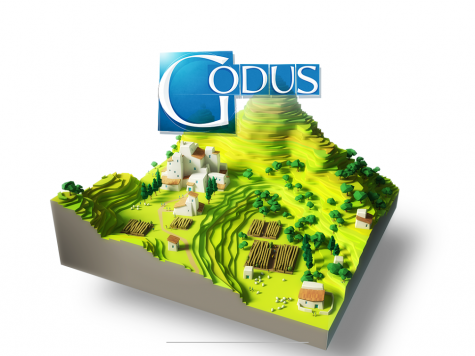 ***
What is your favorite game application?
aa (45%, 21 Votes)
Godus (19%, 9 Votes)
Can You Escape? (17%, 8 Votes)
9 Letters (11%, 5 Votes)
The Room (9%, 4 Votes)
Total Voters: 47

Loading ...
If you have any suggestions of other cool App Store games, let us know in the comments.
About the Contributor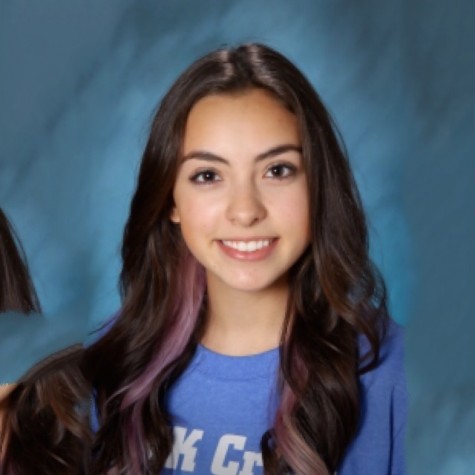 Andrea Dennis, Staff Reporter
Andrea Dennis is a junior at La Salle. She enjoys making desserts, and looks forward to graduating from La Salle next year. She recently moved to Happy...