Eight La Salle Students Go to Eugene for the Model UN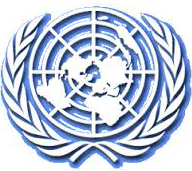 On Thursday, April 9th and Friday, April 10th, eight La Salle students will be competing in the Model UN convention in Eugene. This is the first time (at least in recent memory) that La Salle has participated in the Model UN exercises. They will compete alongside more than forty different schools from across Oregon.
The participating students are Kathryn Adkisson, Chris Harding, Andrew Harris, Alex Peterson, Haley Trantel, Michael Wieck-Sosa, Derek Wong, and Brian Wright, and they will be accompanied by Mrs. Kelvin and Mrs. McMakin.
"They will be participating in two and a half full days of debating, negotiation, and voting on solutions to some of the most pressing problems facing our world today, from the treatment of refugees to the ethics of military drones, from the eradication of global poverty to confronting global climate change," Mr. Stegner said, who served as the group's adviser. "This is a tremendous opportunity for young people to engage in the messy but necessary process of diplomacy."
According to the Secretary-General of the Model UN, Maneet Khaira of Sunset High School, "As members of Oregon MUN, we mimic the peacekeeping of the true United Nations, an organization devoted to maintaining harmonious relationships within the global community." 
The country chosen by the La Salle students is Luxembourg. Each student will participate in a different committee and will present prewritten papers and resolutions that they have composed themselves from the point of view of Luxembourg. They will then engage in debates regarding resolutions that would be actual issues considered at the United Nations. 
In facilitating the group's preparations, Mr. Stegner said that he was able to take a very hands off approach to the entire process. "I've tried just to put all of [the overall process] in the hands of the students," he said. "They've had to go and research their issue and what Luxembourg might think about this issue. It's been really cool to watch."
About the Contributor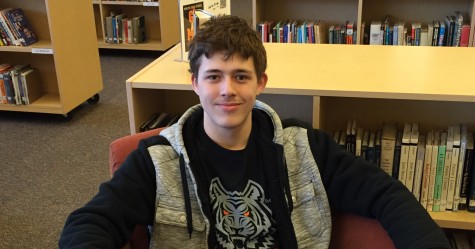 Robby Jones, Staff Reporter
Robby Jones is a junior at La Salle and a member of the La Salle Swim Team. He enjoys movies and music with his favorites being Casino Royale starring...