5 TV Shows That Are Making a Comeback
As many people would agree, the late 90s and early 2000s were one of the most memorable and trend-setting decades in time. One of the lasting legacies that came out of these years was the shows that were made and aired on TV, and some of them are making a comeback today on the air and on Netflix. Below are a few of the TV shows that have recently made a comeback.
One Tree Hill: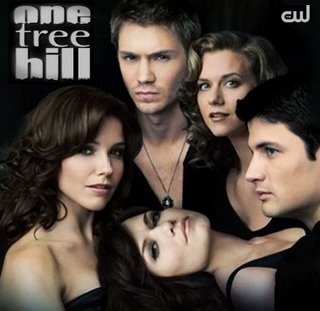 Description- This show follows the lives of a group of friends that attend Tree Hill High School in North Carolina. These friends go through a series of struggles with relationships, family problems, school-work, sports, and much more while at the same time realizing the importance of their friendship with each other.
Actors- Sophia Busch, James Lafferty, Chad Michael Murray, and Hilarie Burton
Seasons- 9
Length- about 45 minutes per episode
Years- 2003-2012
Friends: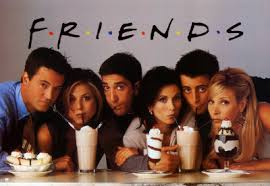 Description- "Friends" is a show that presents the struggles and relationships a group of six friends go through. These six friends have to juggle their jobs, families, relationships, friendships, dating life, etc. Through these struggles they all learn what it means to be a friend. The show is set in Manhattan in the late 90s to the early 2000s.
Actors- Jennifer Aniston, Courtney Cox, Matt Leblanc, Lisa Kudrow, Matthew Perry, and David Schwimmer
Seasons- 10
Length- about 22 minutes per episode
Years- 1994-2004
90210: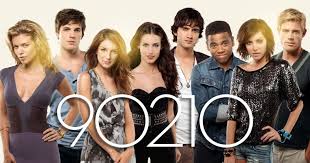 Description- Following the lives of The Wilsons, a Kansas family who move to Beverly Hills, 90210 displays all of the hard and fun times they go through together and individually. The two kids of the family meet many new friends and create some memorable relationships and great memories at their new school and new city.
Actors- Shenae Grimes-Beech, Tristan Wilds, and AnnaLynne McCord
Seasons- 5
Length- about 60 minutes per episode
Years- 2008-2013
Full House: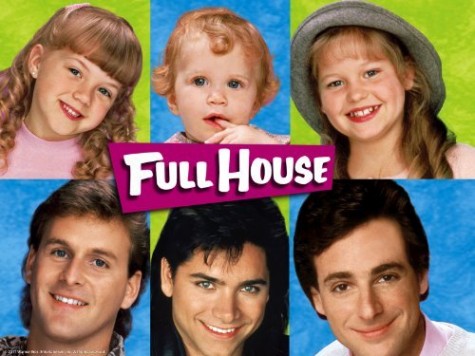 Description- This show is about the life of the Tanner family. After the loss of his wife, the father of three daughters must adapt to the single-dad lifestyle with the help of his two friends. The family goes through some very tough times, but also have a lot of fun together in the streets of San Francisco.
Actors- John Stamos, Dave Coulier, Bob Saget, Candace Cameron Bure, Jodie Sweetin, Mary-Kate Olsen, and Ashley Olsen
Seasons- 8
Length- about 30 minutes per episode
Years- 1987-1995
Charmed: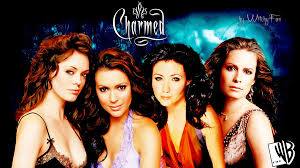 Description- Three sisters discover that they come from a long line of witches, and realize that they too, are witches themselves known as "The Charmed Ones". Each sister has their own super power, which they can put together to use "The Power of Three" to use to fight off demons in the real world. Through their battles and journeys with each other, they find the true connection of siblings.
Actors- Hollie Marie Combs, Alyssa Milano, Rose McGowan, Dorian Gregory, and Brian Krause
Seasons- 8
Length- about 42 minutes per episode
Years- 1998-2006

Loading ...
About the Writer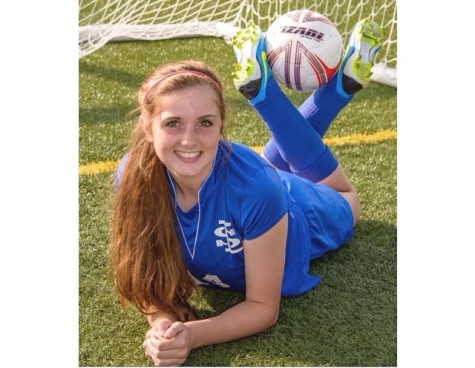 Regan Russell, Staff Reporter
Regan is a junior at La Salle. She enjoys playing soccer for her club team as well as the varsity girls team here at La Salle, and she also plans to play...