La Salle Counts Down the Days to Spring Break
Hang on for a minute...we're trying to find some more stories you might like.
Spring Break is in the air and it is an important time for La Salle students as it is a chance to be away from school and begin to relax. Student are eager for spring break, because whether it be going on vacation or staying and resting at home, it brings a feel of what summer will feel like and it's a time to be with family and friends and enjoy time off of school. Here's a look at what several La Salle students and teachers are doing for spring break:
Emily Miller, freshman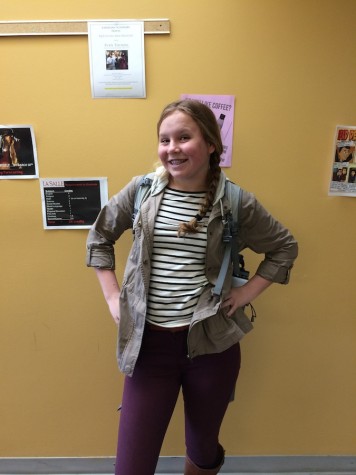 Miller is going skiing in Sum Peak Ski Resort in British Columbia, Canada.
"I am excited to go skiing in Canada because it will be fun with my family and Canada will have a lot more snow than Mt. Hood."
***
Souria Luyamba, freshman
Luyamba plans on staying home and spending time with family and friends since she will have a lot more time off.
"I'm not really going anywhere and I'm just staying home, but I'll be able to relax and be with family which makes spring break a lot more fun."
***
Sarah Minsker, sophomore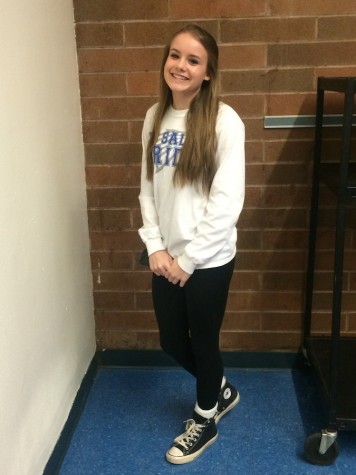 Minsker is going to Lincoln City with her friends and family.
"I'm excited for spring break because I will be with my friends and we are able to take long walks on the beach and shop at the outlet malls."
***
Joel Simmons, sophomore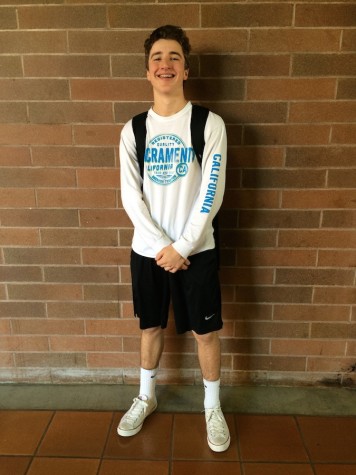 Simmons is going to a baseball tournament for La Salle's varsity team and when he comes back he is visiting Seattle with his family to sight-see monuments.
"I'm looking forward to go to my baseball tournament because it will be a whole new experience with a different team. Since it is the beginning of the season I get to become closer and bond with my teammates and see how our team will do compared to other teams."
***
Katrina Beslic, junior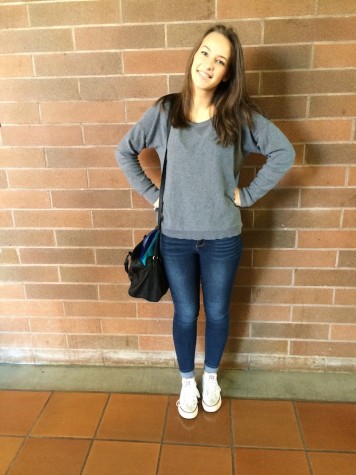 Beslic plans for spring break is casual because she is staying home and spending time with her brother and family. She is not going anywhere specific in Oregon, but she wants to try new restaurants and go to new places.
"I am excited for spring break because I like relaxing and being able to have break from school. Also because juniors finish their research papers before spring break so that makes me happy."
***
Caitlin Lee, junior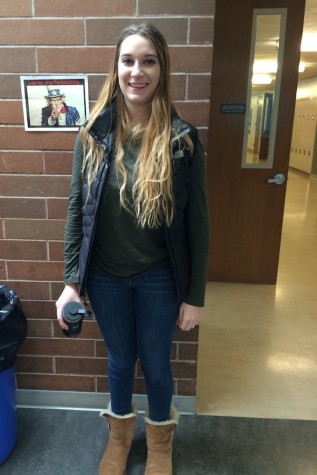 Lee is staying in Oregon for her spring break, and plans on going downtown. She also wants to make plans to go to the beach with a few friends for a day and hang out.
"I can't wait to hang out with my friends since we have more time to do stuff. Even though I am staying in Oregon, there are still a lot of fun ideas and places my friends and I can go to."
***
Tanner Latham, senior
Latham is going to Government Camp to snowboard.
"I'm excited to chill and not do any homework. I love snowboarding so it will be an adventure."
***
Meghan Studdard, senior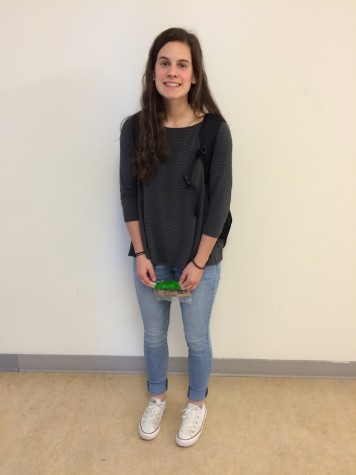 Studdard and her friend are going down to Corona Del Mar, California to visit family, go to Disneyland and lay on the beach.
"I can't wait to get to California because of the warm weather and to finally be away from home."
***
Mr. Kendrick, teacher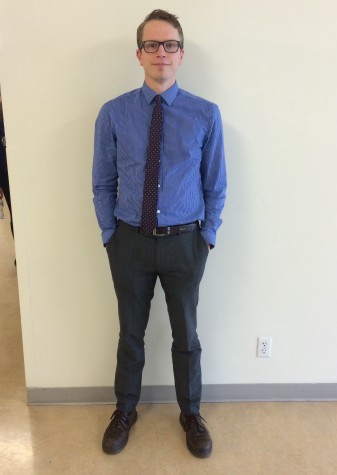 Mr. Kendrick is staying in Oregon and his main plan this spring break is to buy a car.
"In the past I was excited to go and visit friends during spring break but this time it is nice because I can enjoy the weather."
***
Mrs. Banta, teacher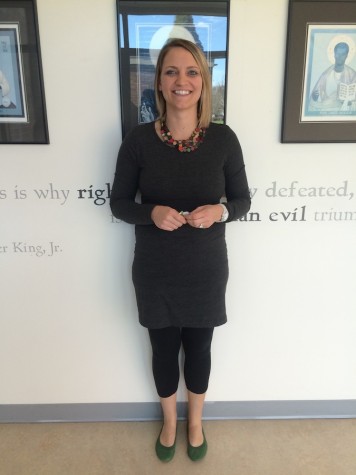 Mrs. Banta is staying in Oregon for her spring break.
"Spring break is exciting because I am able to sleep in, wear sweatpants, have warm weather and going out to lunch on my own time."
***
Be sure to leave a comment below about what you're most excited for and/or where you are going for spring break.
About the Writer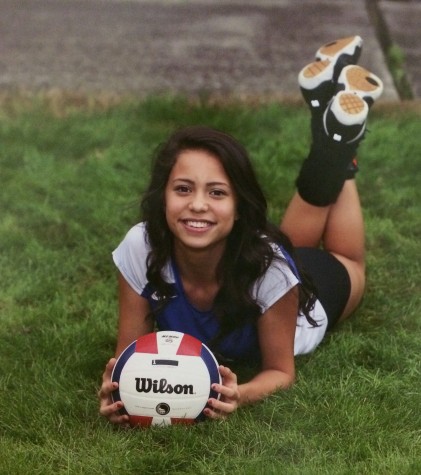 Taylor Westermeijer, Staff Reporter
Taylor Westermeijer is junior at La Salle. She enjoys playing volleyball for the varsity team and for multiple club teams as well. She loves to attend...