9 Fun Things to Do Around Portland
Portland is the home of many attractions. Hiking, doughnuts, stadiums, and huge bookstores are just some of the places you can go explore. Below is a list of nine fun places that you can go check out when you're with friends, or even by yourself.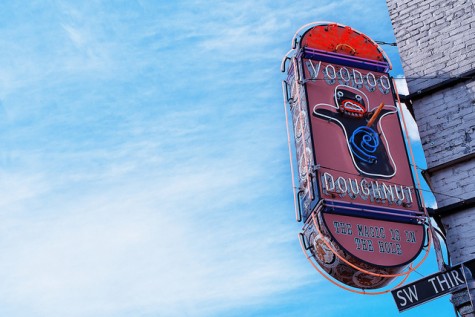 Founded in 2002, VooDoo Doughnut quickly became a widely popular attraction. Having two locations in Portland, VooDoo is known for its outrageous doughnuts and the pink boxes the doughnuts come in. If you are on either SW 3rd Avenue or NE Davis Street, stop by and try all of the crazy doughnuts at VooDoo Doughnut.
Distance from La Salle: SW 3rd Avenue Location- 9.6 miles NE Davis Street Location- 9.5 miles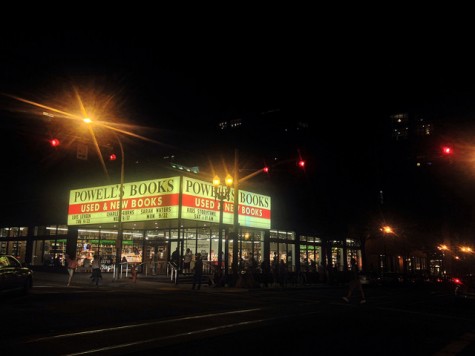 Known as "Powell's City of Books", this bookstore here in Portland is the largest in the world. If you have a bit of time to spare, peruse the inventory of over a million new and used books that are on the bookshelves at Powell's. If you are meandering down W Burnside Street, check out the largest bookstore in the world.
Distance from La Salle: 9.7 miles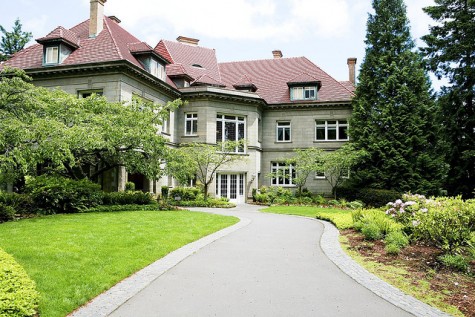 If you want to check out an amazing view of Portland from afar and also Mount Hood, head up to Pittock Mansion. You can either take a tour of the mansion, or walk the grounds, taking in the beautiful scenery. After that, take in the views of Portland, which the mansion overlooks.
Distance from La Salle: 12.8 miles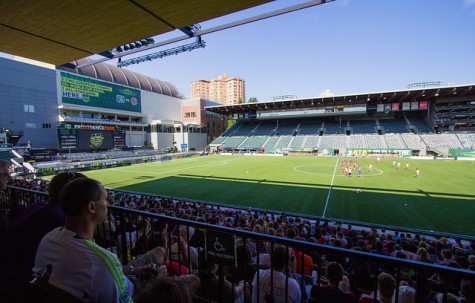 If you want to take in a Portland Timbers soccer game, a Portland State Vikings football game, or the occasional high school football game, stop by Providence Park. While it's not really a drop-in kind of venue, it is a great place to enjoy in Portland.
Distance from La Salle: 10.6 miles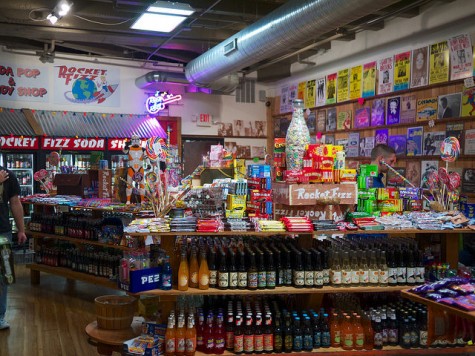 Do you have a sweet tooth? Do you love soda? Check out Rocket Fizz. This place has a huge variety of sodas and candies. Bacon soda, retro Pepsi and Coke, Peanut butter flavored soda are everywhere in this quirky candy shop. Stop by here if you want to explore new candies and sodas.
Distance from La Salle: 9.5 miles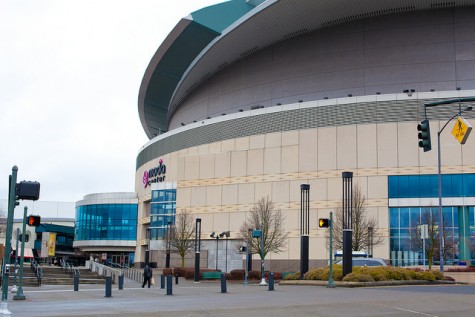 If you're a basketball or hockey fan, stop by the Moda Center and catch a game. The home of the Trail Blazers, and sometimes hosting the Portland Winterhawks, the Moda Center is an amazing venue to sit back and enjoy sports or music. At the Moda Center, you could attend concerts, motocross, bull riding, or even professional wrestling.
Distance from La Salle: 9.7 miles
OMSI (Oregon Museum of Science and Industry)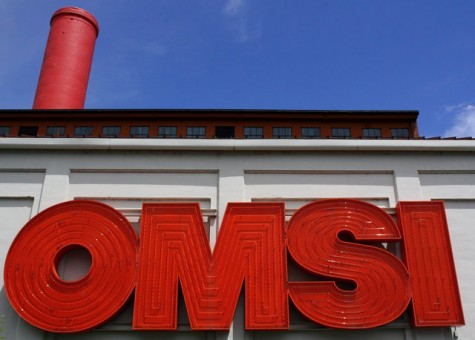 If you want to learn more about science or math, and just have a good time, OMSI is your place. With a cycle of new exhibits and attractions, OMSI brings new and fresh ideas and experiences to the world of science. At OMSI, you could also stop by and catch a movie at the impressive IMAX movie theater, as well as a former U.S. Navy submarine, the U.S.S. Blueback.
Distance from La Salle: 8.6 miles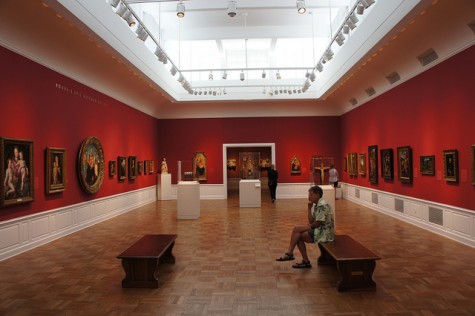 Now hosting a featured exhibition of porcelain figurines and sculptures, the Portland Art Museum is an art lover's dream. With many permanent functions of the museum, including some of the large sculptures around and in the museum, there is a good mix of old and new at the Portland Art Museum.
Distance from La Salle: 9.4 miles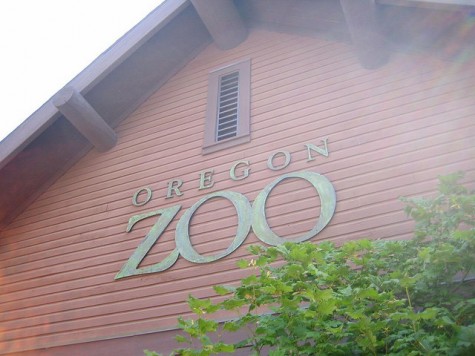 Animal Lover? Check out the Oregon Zoo. The Oregon Zoo sits on 64 acres, and is home to 1,955 individual animals of all shapes, sizes, and species. You can see 22 different endangered species at the Oregon Zoo, along with over 1,000 different types of plants in the Botanical Gardens. You can also attend concerts during the summer at the Zoo's concert area. When you visit the zoo, you can get exercise, explore new kinds of animals, and also catch a concert in the summer.
Distance from La Salle: 11.7 miles
***
Have something to say about one of these places, or a favorite place in Portland not listed here? Let us know in the comment section below!
About the Writer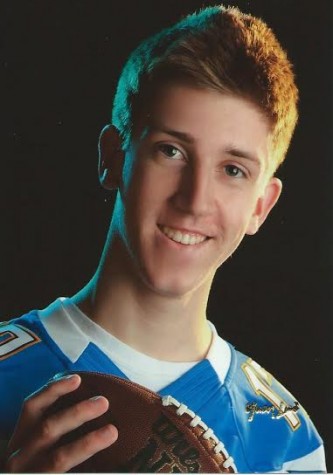 Alex Sherrill, Staff Reporter
Alex Sherrill is a senior at La Salle. In his free time, he likes to hang out with friends, make short films, go biking, play Xbox, and is an avid sports...