Women's Spring Fashion Trends of 2015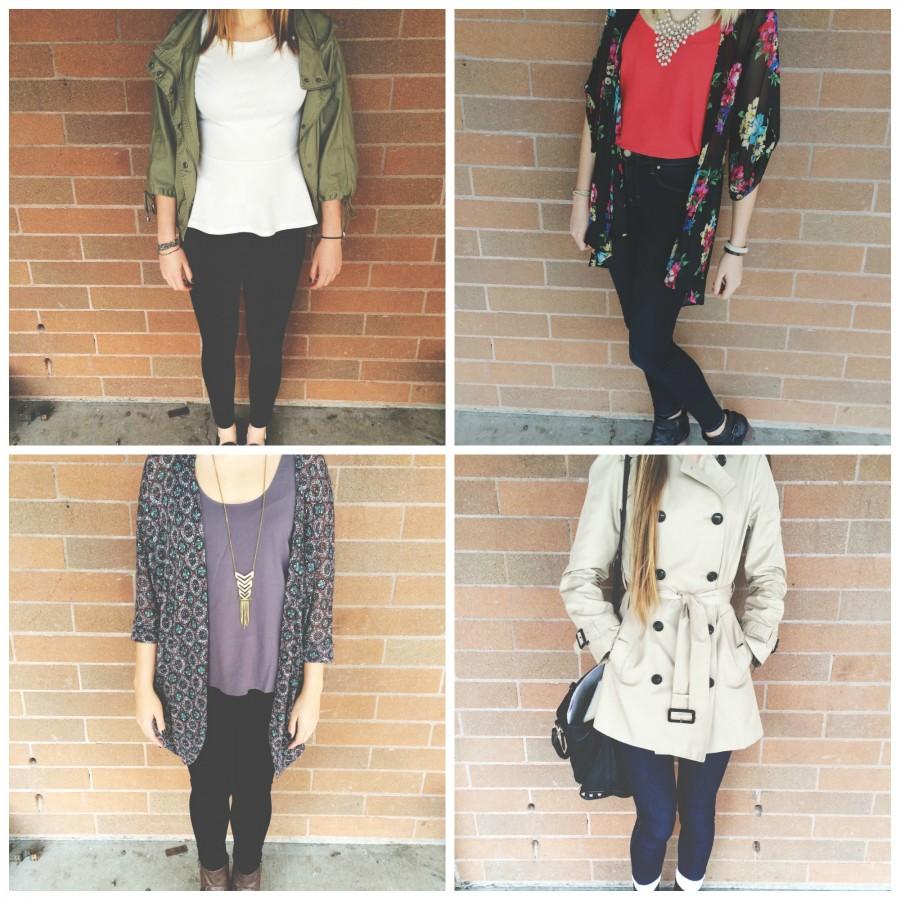 With spring comes many new trends and fashion statements. These new trends are starting to appear at La Salle. A few of the major spring fashion trends for girls are bright floral patterns, sandals, ankle boots, boyfriend jeans and statement accessories.
If you haven't heard it yet, boyfriend jeans are in this spring. Boyfriend style jeans have a looser and distressed look. You can dress these jeans up with a sweater and a pair of boots or wear them with a t-shirt and converse. They can be casual or dressy, that is why they are such a great item to have in your wardrobe.
Another hot fashion trend this spring will be big and bright necklaces. These are sure to catch the eye and make a statement. Throwing on a necklace can dress up a simple shirt and complete any look you are going for. A few great places to find necklaces are Forever 21, H&M and Nordstrom. If your outfit seems to be missing something, a necklace is what you need!
Birkenstocks, the oldest sandal but newest trend, look great with any outfit. They are so great for Spring because they are classic, cool and comfortable. Birkenstocks look great with a pair of jeans and a t-shirt, but you could really throw them on with anything.
Don't forget that wearing a lipstick can always add to the perfect outfit. The perfect lipstick shades for spring are bright pinks, nudes and coral. Lipsticks are always easy to find at MAC.
Featured below are a few of these fashion trends caught around campus.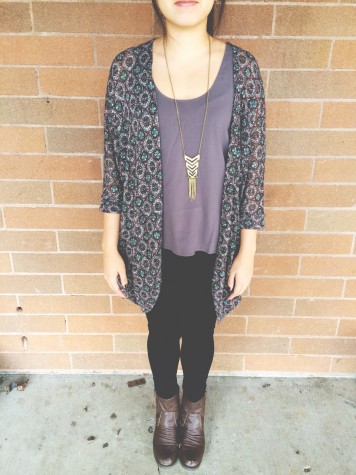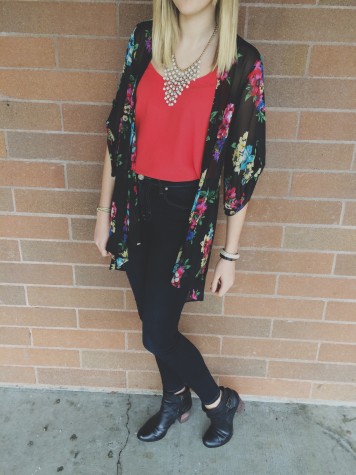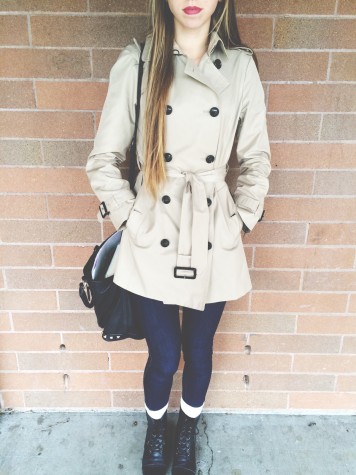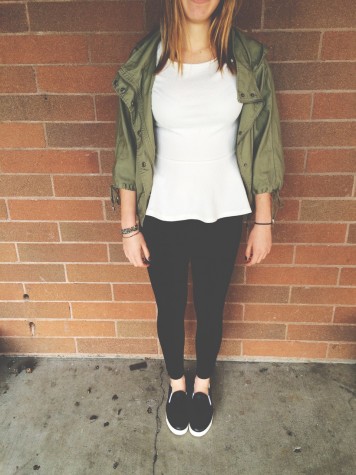 About the Contributor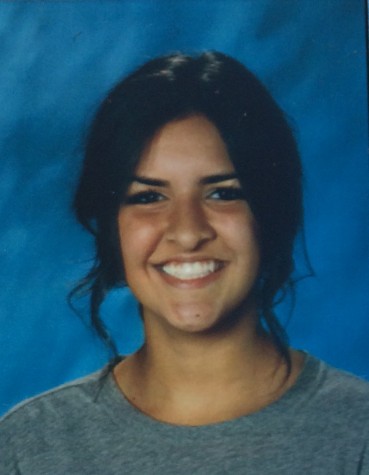 Amanda Stewart, Editor
Amanda Stewart is a senior at La Salle. She enjoys playing sports and being with her friends and family. Amanda likes to attend games and other social...