Go Snowshoeing With La Salle's Outdoor Club
La Salle's Outdoor Club is planning to go snowshoeing as soon as the weather improves. As of the 18th of February, the weather is still not acceptable for snowshoeing. Although the weather is still not ideal for this outing, it is expected for there to be snow soon in the coming weeks.
On January 23rd, the snowshoeing trip to Mt. Hood that the club had planned to do on January 25th was cancelled due to inclement weather conditions with slushy, melting snow combined with rain on the mountains.
Students interested in going on the snowshoeing outing should pay attention to upcoming information on the event located on the Outdoor Club Schoology page. To get a permission form and if there are any questions, stop by Mrs. Kessler's room for more information.
Snowshoeing is a fun activity for people that are interested in hiking, snow, and the outdoors. In the past, students have especially enjoyed feeding the wild birds that live in the area.
Important Information:
Conditions:
The weather that is needed for the snowshoeing trip to occur ideally would be right after a snowstorm when there is sun and the weather is a little warmer.
To snowshoe, make sure to wear/bring:
Layers
Waterproof boots, pants, and a jacket
Sunglasses if it is sunny
A snack and a water bottle
If you do not own snowshoes or poles, there are snowshoe rentals available for $12 on site.
Photo credit: https://www.flickr.com/photos/halkaphoto/9692596171/sizes/z/
About the Writer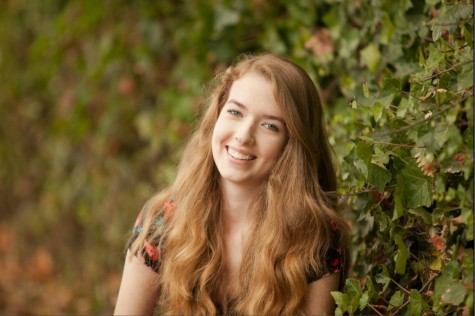 Catherine Rose, Staff Reporter
Catherine Rose is a senior at La Salle Catholic College Preparatory. She is interested in painting, drawing, and most other forms of art. She also enjoys...