Athlete of the Week: Ally Jansen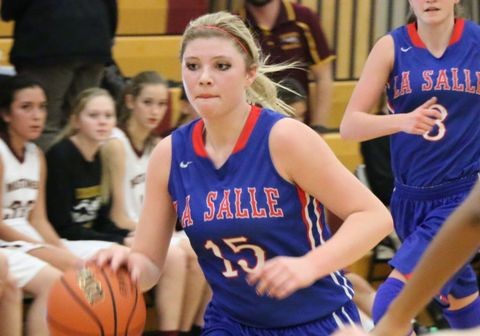 This week, our Falconer athlete of the week is junior Ally Jansen, who is one of the top scorers for our girls basketball team.
Jansen plays both wing and shooting guard out on the court. She believes that our Lady Falcons will definitely make it to playoffs, and then continue on to win state for this 2015 season.
"Our team is very connected on and off the court," Jansen says. "We always have each other's backs and we love each other, which shows on the court when we play as a team instead of individually."
When asked about the team's strengths and weaknesses, Jansen stated that "one of our strengths is we are very good at offense and full court defense. We are fast and a very good shooting team. I would say our weakness would be defending at half court."
Jansen hopes to improve her skills for the future this season, and hopefully win a state title with her team. When asked what she's most excited for this season, Jansen said, "I am most excited to make it to state and create many amazing memories with my sisters along the way."
Though moving up to 5A has been challenging, our Lady Falcons are determined to make a difference and prove to everyone that they can do it!
About the Contributor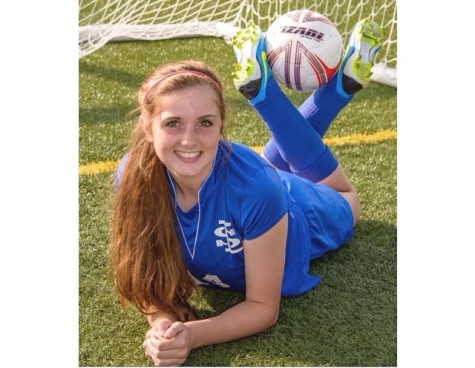 Regan Russell, Staff Reporter
Regan is a junior at La Salle. She enjoys playing soccer for her club team as well as the varsity girls team here at La Salle, and she also plans to play...