'The Bachelor' Returns for 19th Season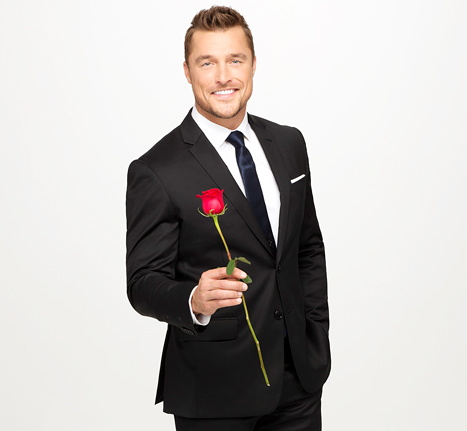 ABC's 'The Bachelor' recently aired the first two episodes of season 19 with popular bachelor Chris Soules. The Iowa farmer, previously being a contestant on season 18, Andi's season, was asked to leave by Andi after he confessed his deep love for her and she realized she did not feel the same. Although he left 'The Bachelorette' heartbroken, he fortunately went on to become the next Bachelor.
The purpose of the popular show is for the selected bachelor to find love among up to thirty women. ABC's website states that "now, [Soules] is ready to put his heartache behind him to search for the one missing piece in his life – true love – when he stars in the 19th edition of ABC's hit romance and reality series, 'The Bachelor.'"
However, nineteen seasons of both 'The Bachelor' and 'The Bachelorette' have resulted in only six couples who have stayed together. Three couples are currently engaged, three are married, and two are married with children.
However, previous seasons of 'The Bachelor' had a maximum of twenty five women, while this 19th season is the first to have thirty women. This unexpected turn of events shocked not only Chris Soules, but also the thirty bachelorettes and the audience.
When the first episode aired a live pre-show red carpet event, ABC presented a recap of what the upcoming season will be like. During this live event, host Chris Harrison explained how the upcoming season will be filled with 'more drama and romance than ever before.'
I am personally excited for the nineteenth season based on the recap and first two episodes. I am interested in seeing, assuming he finds a wife, if he will stay in his relationship with the woman he chooses to marry in the final episode.
If you want to watch this season of 'The Bachelor' tune in Monday night from 8:00-10:00 P.M.
About the Writer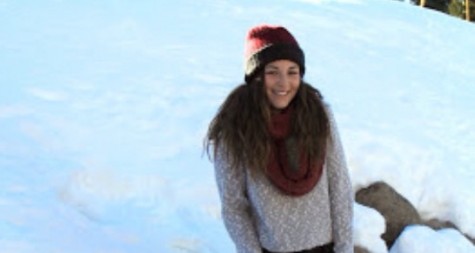 Virginia Jacobs, Editor
Virginia Jacobs is a senior at La Salle. She likes hanging out with her friends and eating waffles. She would like to attend college in California, is...