Humans of La Salle: Looking Ahead to 2015
Hang on for a minute...we're trying to find some more stories you might like.
As we begin the new year, The Falconer decided it was time again for another edition of Humans of La Salle. In this edition, students were asked what their New Years resolution was, or what they are looking forward to in 2015.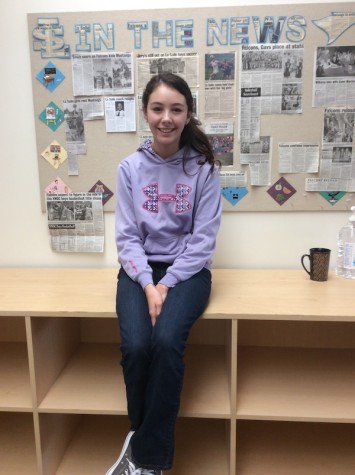 Stella Tompkins
"2015…I'm really looking forward to spring break because I'm going to go see my aunt and uncle in Santa Barbara," said sophomore Stella Tompkins. "I'm also really excited for my health class that's coming up so it will give me a little break from all the hard [classes] I'm doing right now. I'm also looking forward to more time with friends as we keep going through the year."
***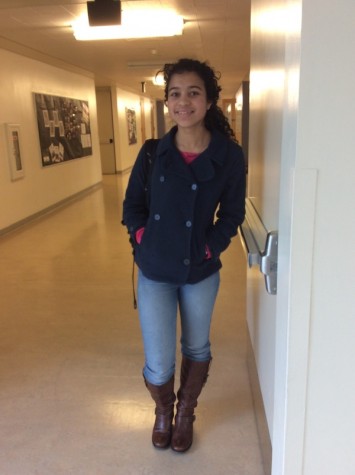 Myriam Yao
Junior Myriam Yao stated her resolution, similar to what others may have, was to "stick to my study schedule." This should be crucial seeing as finals are coming up.
***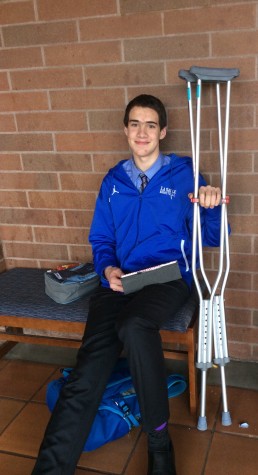 Tabor Bosco
"I'm just looking forward to getting off crutches," said freshman Tabor Bosco.
***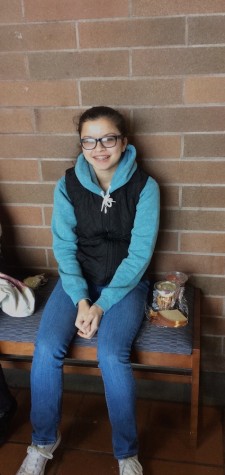 Jasmine Gloden
Sophomore Jasmine Gloden gave a blunt answer about what she's excited for in 2015 that many relate to: "Softball and track season. Also for school to be over."
***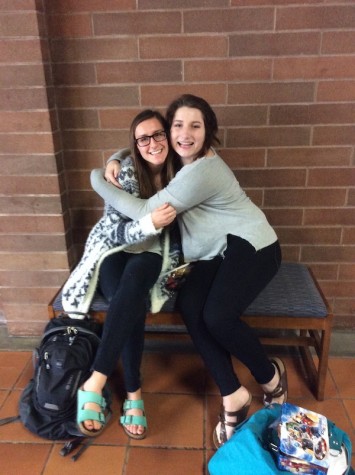 Michelle Marin and Tegan Stuart
"We're looking forward to college and graduating and leaving school," said seniors Michelle Marin and Tegan Stuart. "Seniors 2015!"
***
Whether you have a New Years resolution or not, 2015 should be a year to look forward to new adventures and experiences such as vacations, sports, or even graduating.
About the Writer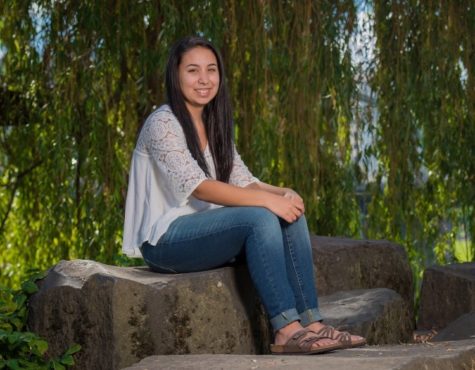 Maddie Pfeifer, Editor
Maddie Pfeifer is a senior this year at La Salle. She enjoys soccer and track and is also involved in many clubs at La Salle. She plans on majoring in...