CIA Torture Is Shameful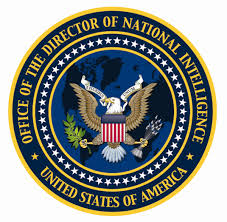 The torture that is taking place in Afghanistan is unnecessary. According to a recently released CIA report, the CIA is participating in many torturous actions on men who are accused of being terrorists. They are not even sure these men have participated or know of any illegal terrorist actions. It has even been proven that this physical and mental harm is not necessary when the CIA report stated that "at least five detainees experienced disturbing hallucinations during prolonged sleep deprivation and, in at least two of those cases, the CIA nonetheless continued the sleep deprivation."
The CIA report included many disturbing details, including that "US agents threatened to slit the throat of a detainee's mother, sexually abuse another and threatened prisoners' children. One prisoner died of hypothermia brought on in part by being forced to sit on a bare concrete floor without pants."
I believe that this goes to show how corrupt our agents and government can be. This is wrong on so many levels and it is unnecessary. If the tortured man is not supplying any useful information, why continue to torture him sometimes even to the point of death? There are more useful measures and torturing is not one of them.
A few more of the things that upset me from the CIA torture report were:
The Dungeon:
"Prisoners were walked around naked or were shackled with their hands above their heads for extended periods of time. About five CIA officers would engage in what is described as a "rough takedown". A detainee would be shouted at, have his clothes cut off, be secured with tape, hooded and dragged up and down a long corridor while being slapped and punched."
Rectal Feeding:
"Risks of rectal feeding and rehydration include damage to the rectum and colon, triggering bowels to empty, food rotting inside the recipient's digestive tract, and an inflamed or prolapsed rectum from careless insertion of the feeding tube. The report found that CIA leadership was notified that rectal exams may have been conducted with "Excessive force", and that one of the detainees, Mustafa al-Hawsawi, suffered from an anal fissure, chronic hemorrhoids and symptomatic rectal prolapse."
Other Details:
"One prisoner died of hypothermia brought on in part by being forced to sit on a bare concrete floor without pants."
"The CIA's chief of interrogations characterized rectal rehydration as a method of "total control" over detainees, and an unnamed person said the procedure helped to "clear a person's head"." This does not even make sense.
"At times Abu Zubaydah was described as 'hysterical' and 'distressed to the level that he was unable effectively to communicate'."
There is no way that torturing someone to the brink of death could "clear their head." There is judgement being lost. The more the man is tortured, the more their judgement is impaired. If this man who is tortured is innocent, he was put into agonizing pain and a close-to-death experience for the reason of suspicion. There is not only short term pain for men being tortured, but there is great chance for future suffering or even death.
We should rightly see our country's soldiers as heroic and brave, but the actions that took place by some CIA agents in Afghanistan are detrimental to the innocent and are unnecessary. There are more useful measures and torturing is not one of them.
Source: http://www.theguardian.com/us-news/2014/dec/09/cia-torture-report-worst-findings-waterboard-rectal
About the Contributor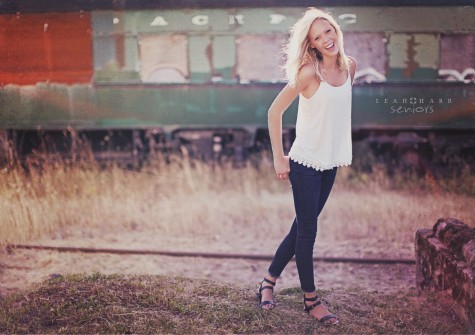 Gabi Simmons, Staff Reporter
Gabi Simmons, a senior at La Salle, plays varsity golf and is a part of the Pay it Forward Club. Gabi plans to study nursing at Oregon State University....