Starbucks Order-Ahead Feature On App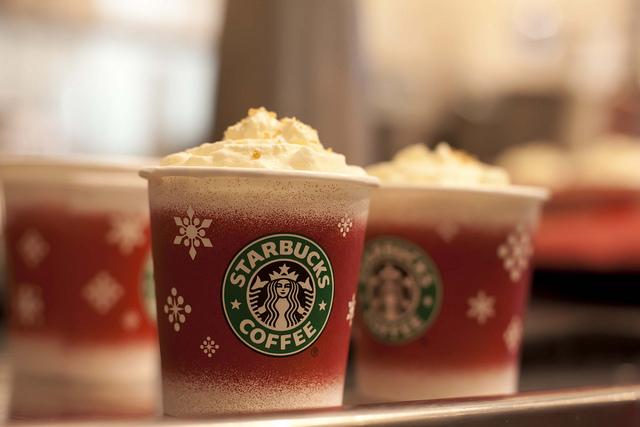 Starbucks has stepped into a new era with launching the "order-ahead feature" on the regular Starbucks app. This feature allows customers to order their drink before they get to Starbucks, so their order will be ready and waiting for them when they arrive.
There are 150 Starbucks stores that have begun to offer this promotion. Portland and Seattle are the only cities in the country that are being tested.
Frequent Starbucks drinker, Emma Herder, says, "I think the Starbucks app is a great idea!" She states. "It seems really helpful for people who are running late for work."
Another reason for this new feature, is to make it more convenient for Starbucks customers. Abby Vincent says, "It would make the lines shorter."
On the other hand, Jared Fontenette has his own opinion. "No it's absolutely not a good idea. Part of the 'Bucks experience is witnessing the love being poured into it." He said. "And that feeling of impatience when you have to wait 20 minutes for your latte."
Although not everyone thinks it's a good idea, Starbucks customers will just have to wait and see if it is more efficient.
Starbucks is moving onto the bandwagon of mobile ordering, and Starbucks executives are excited to see how their new app will improve the in-store experience.
Reminder: The Falconer is still giving away $5 Starbucks Gift cards.  Check the Falconer's Instagram for information on how to enter to win!
About the Writer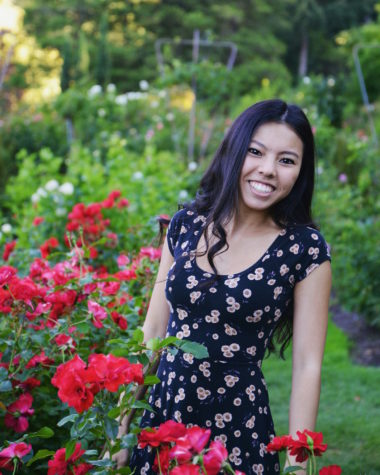 Emrie Good, Editor
Emrie Good is a senior at La Salle. Her favorite dogs are German Shepherds and she likes being involved with the social events at La Salle. Her favorite...