Four Cool Apps Everyone Should Try
Tired of playing Flappy Bird and Instagramming? Don't know much about other apps? These four apps are super cool and are sure to entertain the user. Far from the mainstream social media, these are a variety of useful apps, that are also free!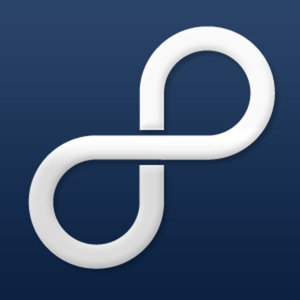 8tracks: Looking for new music? Download 8tracks, a music playing phenomena. There are so many different playlists to choose from. It's not only music, but includes podcasts and other audio recordings. If you like Supernatural, try "Dean's Cassette Mix" which contains a variety of hits from the TV show. Like British actors like Benedict Cumberbatch, Tom Hiddleston, or Richard Armitage? Listen to "British men: poetry and prose," where these actors and others read famous poems, sonnets and pieces from novels. 8 track is an excellent way to find new favorite music, podcasts and more.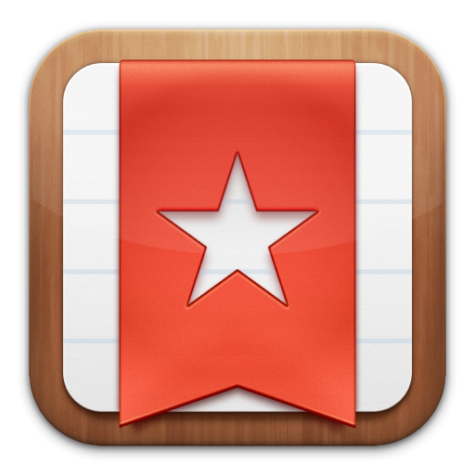 Wunderlist: Did you forget to bring a planner to class? Fear not. Wunderlist is an app created replace the planner. In this free app, you can organize and share lists with your friends, colleagues or whoever. It is easy to use and it has been recommended by several people.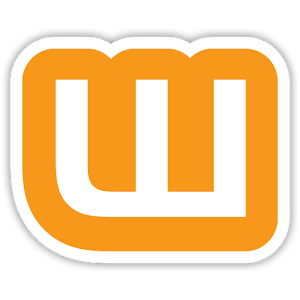 Wattpad: Ever want to find a new book that no one you know has ever read before? Wattpad is an app where you can read stories from many different authors all over the world. What makes it even better is that the books are free! This app also allows you to write and publish your own books. There are online book discussions and you can also be notified when your favorite author publishes a new chapter.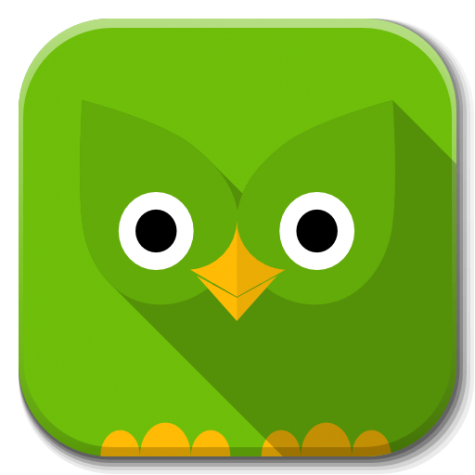 Duolingo: Have you wanted to learn another language, but your schedule was too full to take any more language classes? Duolingo can help. Duolingo is an online language school, where their "bite sized lessons are effective" (www.duolingo.com). Duolingo teaches a variety of languages including, Spanish, Italian, Turkish, Polish and eight others. Apprendimento felice.
About the Contributor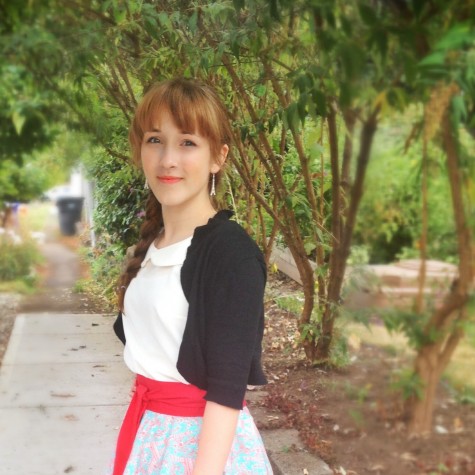 Hannah Markowski, Staff Reporter
Hannah is a sophomore, who speaks three languages: English, Spanish and Sarcasm. She is psyched to be able to write for The Falconer (though she wishes...