Boys Soccer Making Their Mark In The 2014 Season

September marked the beginning of the first 5A 2014 Soccer season at La Salle. Ending last year's season with 10 wins, 3 ties and 3 losses, the Boys Soccer team is striving to be even more successful in the 5A division. With a new record of 5 wins and 3 losses, beating Centennial, Franklin, Putnam, Parkrose, and Sandy, the boys are doing just that.
The team is prominently led by a strong group of seniors who want to do whatever it takes to get to state.
Due to the large amount of seniors on the team, both players, and coaches, hold higher expectations for the outcome of the season. When asked about his own expectations for this year, senior Greg Manzano explained, "We want to win state, we want to take it all, and no one will hold us back." Manzano continues, "The coaches are expecting a lot from each and every player and that motivates us."
The boys also have the advantage of being part of a close knit team. Senior Ruben Estrada explained that the positive friendships established on and off the field will contribute to more success throughout the season.
When asked about the difference between this season from previous ones, Estrada mentioned, "The biggest loss will be the loss of James Higgins due to his head injury."
Not only is there a positive relationship with teammates, but the players are also pleased with the newest addition to the coaching staff, school counselor, Seth Altshuler. Estrada emphasizes, "Seth is literally the best coach I have had in my entire life. He inspires me to be a better person on and off the field."
With so much positive energy radiating off of the players, it is not a surprise that the team started out the season with a 2-1 win over Centennial.
The Boys' Soccer Team is anxious to make their mark in the new league. With so many opportunities in front of them, they remain hopeful about the possibilities the season has in store. "We are very excited for this year," said Manzano. "It's a new challenge that we are ready to tackle."
About the Contributor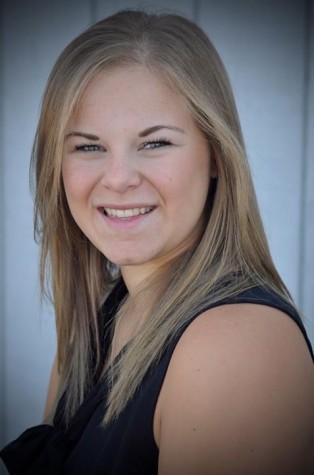 Natalie Saltares, Staff Reporter
Natalie Saltares is currently an editor for The Falconer. She is a senior at La Salle and has been a member of Journalism for two years. She is also a...