As Fall Comes Along, So Do Haunted Houses and Pumpkin Patches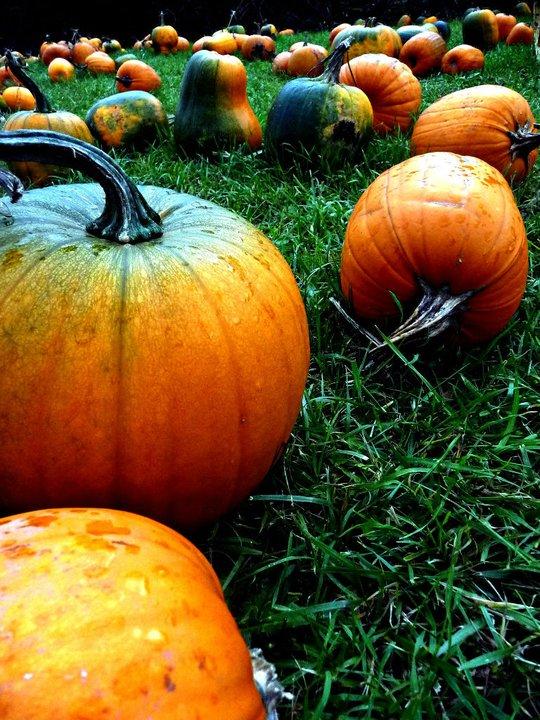 With Halloween right around the corner, haunted houses, corn mazes, and pumpkin patches are in season. Around the Portland area, there are many fun festive activities for all ages.
For example, haunted houses have become more popular over the years, like Fright Town at the Moda Center, or for a more scarier haunted house, House of Shadows in Gresham.
Fright Town is open for all ages and for only costing $22, you get the experience of three fighting houses that all have their own twists and scares. Two out of the three are classic houses, which are called Baron Von Googlo's Museum of Horrors and The Madness. Baron Von Googlo's Museum is infused with creepy dolls, clowns and everything else in between. The Madness, however has a different kind of vibe. This house is inspired by one of the greatest horror authors of all time, H.P. Lovecraft. Fright Town has based this house on Lovecraft's famous stories, making it a classic every year. Lastly, the newest one this year is called the Witch House, which is filled with new spooks and scares around every corner.
Make sure to visit their website, http://www.frighttown.com, for more details.
If you want more of a mature haunted house, look into visiting House of Shadows. This haunted house is the only house in Oregon that allows the staff to grab and touch you during the event. This is why it is better for ages over 14 to attend. They are open through most of October and ends on November 2nd. On the weekends, they are open 7-11pm and on the weekdays, 7-10pm. Many people rave that the House of Shadows is one of the best haunted houses in Portland, if not in Oregon. It is definitely one that very scary and is one that people want to go back to when it is October.
Look on the House of Shadows Facebook page for reviews, or their website, http://thehouseofshadows.net for details on where in Gresham.
If you are not interested in the scarier side of October, there are many other activities such as pumpkin patches and corn mazes. At Sauvies Island, they have both a corn maze and pumpkin patch. Not only does Sauvies Island have those two attractions but they also have a hay ride, farmers market, and a haunted corn maze that takes place 7-10pm on both weekday and weekends. Sauvies island has a lot to offer during the month of October and the beginning of November for the festive activities during these months.
As the weather gets colder, and the leave change colors, make sure to grab yourself some warm apple cider and make it to one of these three attractions! All three are open until the beginning of November, closing around November 2nd or 4th.
About the Writer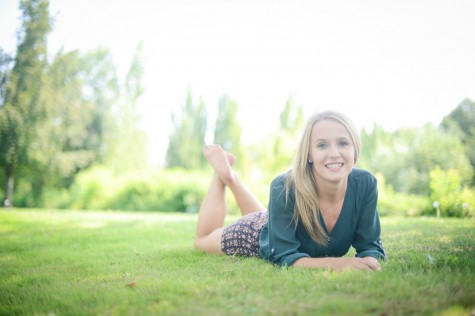 Veronica Horton, Editor
Veronica Horton is a Senior at La Salle and has been in Journalism for two years. Veronica plays soccer for La Salle's Varsity girls team and is a team...