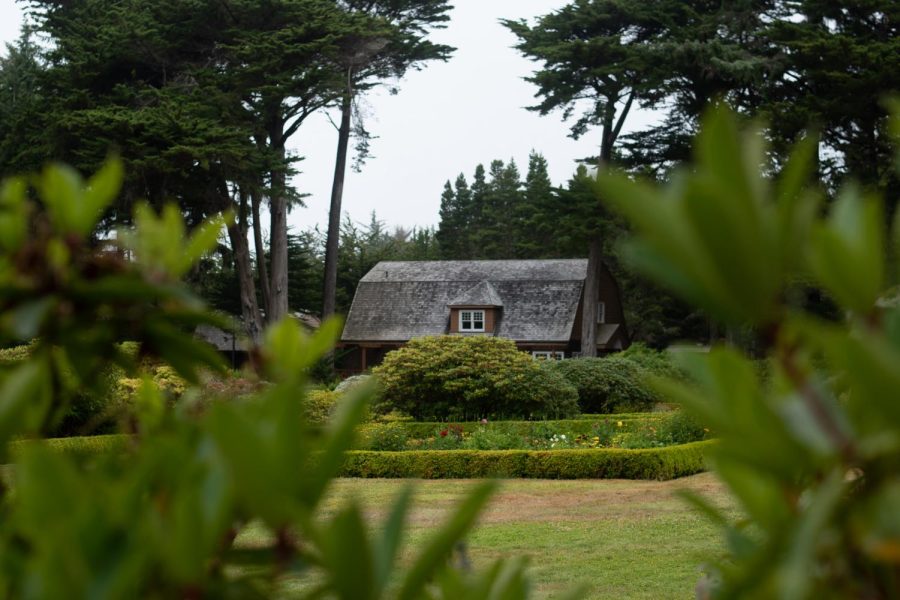 Lukas Werner
As we begin to approach warmer months, one thing on many people's minds is how to enjoy the warmer weather. In Oregon, we are lucky enough to have access to beautiful scenery and nature all over the state and one of the best ways to experience these great views is to go camping. Here are some suggestions for great places to go camping in Oregon. 
Sunset Bay State Park
Southwest of Portland along the Oregon coast sits Sunset Bay State Park, a picturesque place to set up camp. The campground is surrounded by cliffs and beaches that are perfect for a picnic with family or friends. There are hiking trails throughout the state park where you can find stunning views of the Oregon coast and a variety of wildlife including birds and sea lions.
Cultus Lake Campground
South of Portland is Deschutes National Forest, the home to Cultus Lake Campground, a serene place to spend time outside while being surrounded by nature. It is about four hours away from Portland. One of the best parts about Cultus Lake is that campers are allowed to use the lake for high-speed motorcraft including water skiing and jet skiing. Since the campground is so close to the lake, it provides a perfect place to go stargazing. 
Milo McIver State Park
If you're looking for a great place to go camping that isn't far from home, Milo McIver State Park is a perfect choice. The park is only 45 minutes away from the Portland area, located on the Clackamas River which makes it a great place to go kayaking, swimming, and more. Other activities include hiking trails, horseback riding, and bike trails that all provide beautiful scenery and views.
Trillium Lake Campground
Trillium Lake Campground has to be one of the top places to go camping in Oregon and is on many camping lovers' bucket lists. The campground is a little under an hour and a half away from the Portland area and is located on Mt. Hood. Not only do you get to enjoy beautiful views of the mountain from your campsite, but you also get to hang out all day in the sun on the lake. Activities could include swimming, kayaking, or fishing. Around the lake, you can find places to hike around the campground including the Trillium Lake Loop Trail, which provides beautiful views of Mount Hood, the lake, and the meadows that surround it.
Little Crater Lake Campground
Located in the Mt. Hood National Forest, Little Crater Lake Campground is the perfect quiet getaway. The campsite is located near Timothy lake, a great place to go fishing, hiking, picnicking, and get an amazing view of Mt. Hood. The great part about this campsite is that it is also located extremely close to Little Crater Lake — a stunning spring that is crystal-clear and looks like it belongs in a fairytale.