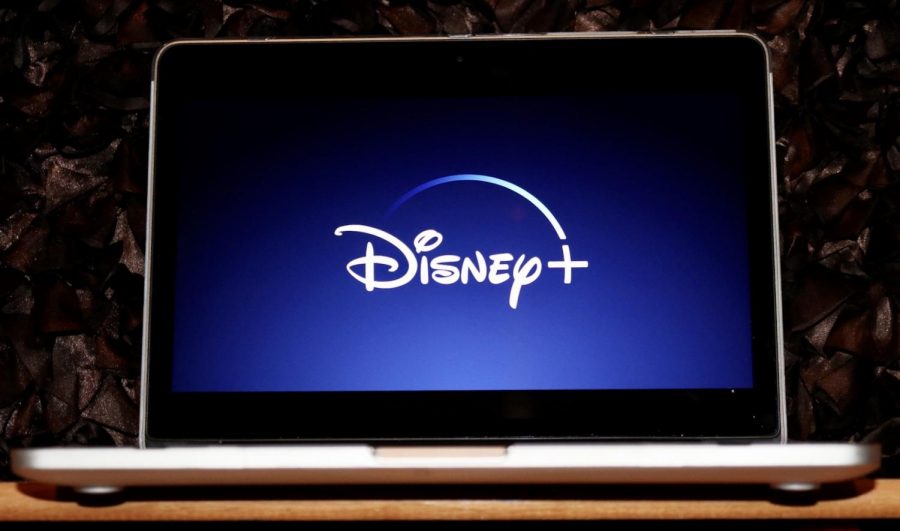 Hailey Reeves
If you grew up in the early 2000s, then you probably remember the sound of Raven-Symoné or Hillary Duff on your TV reminding you that you were watching Disney Channel.
With the quarantine due to COVID-19 steadily marching forward, some students are finding themselves with an abundance of free time in their schedules, and what better way to fill that time than with Disney childhood throwbacks?
Mr. Shawn Kelly, an instructional assistant at La Salle who also is the head coach of the JV2 boys basketball team and assistant coach of the football and track team, grew up watching Disney Original movies and television shows. He has a multitude of different throwback Disney movies that he recommends to watch while cooped up in quarantine. 
While reminiscing about Disney Channel, Mr. Kelly, who is often known as Coach Kelly, described it as "the beginning of the height of creativity." 
He first started watching Disney around 1998 and 1999, with some of their first original movies like "Smart House," "Brink," "Halloweentown," and "Johnny Tsunami." 
Seeing actors his age in movies and sitcoms really grabbed Coach Kelly's attention because it allowed him to connect with the characters. This connection was something he carried with him over the many years until the arrival of Disney Plus. "[I] just fell in love with it," he said.
Disney Plus brings along all types of content. New, old, sci-fi, fantasy, live-action, classics, and so much more, all at the watcher's disposal.
Since Coach Kelly had worked for Netflix for several years, he already had a subscription and knowledge about streaming. When Disney Plus was released he was more than happy to jump on board.
"The first perk was because of my cell phone contract I got a year of Disney Plus for free," Kelly said. "And then, being able to relive… the movies [from] when I was a kid growing up has been pretty cool and nostalgic."
So without further ado, here are Coach Kelly's top five Disney Original throwbacks you can watch on Disney Plus during the quarantine.