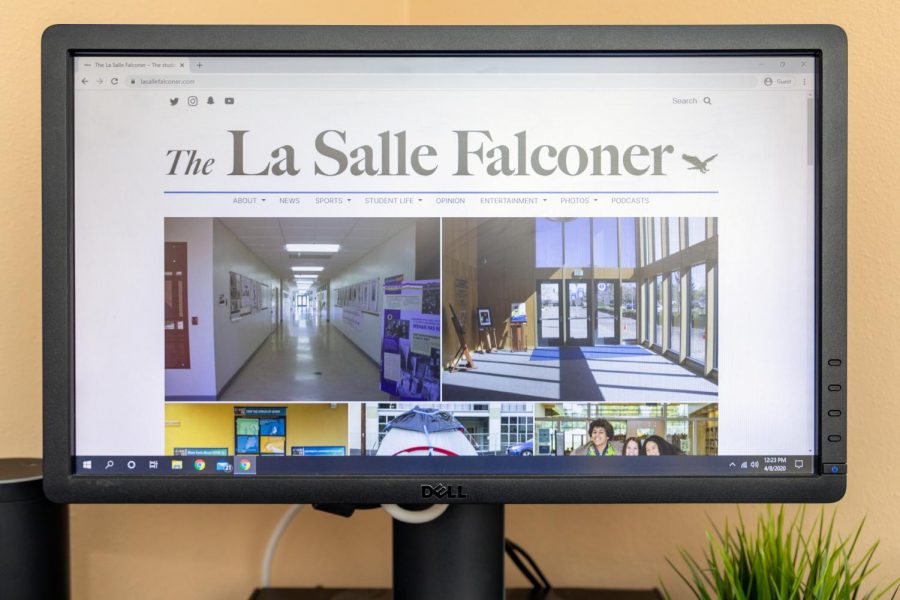 Reilly Smith
In the wake of the COVID-19 pandemic, and due to an executive order requesting citizens to remain in their homes, The Falconer has moved to a completely remote system for interviewing, drafting, editing, and publishing stories, while still remaining a student-run publication that publishes weekly.
Here is an inside look at how The Falconer, led by editors in chief Maddie Khaw and Carlie Weigel, with supervision from adviser Mr. Miles Kane, has adapted to accommodate for social distancing and the altered lifestyle that we are now experiencing.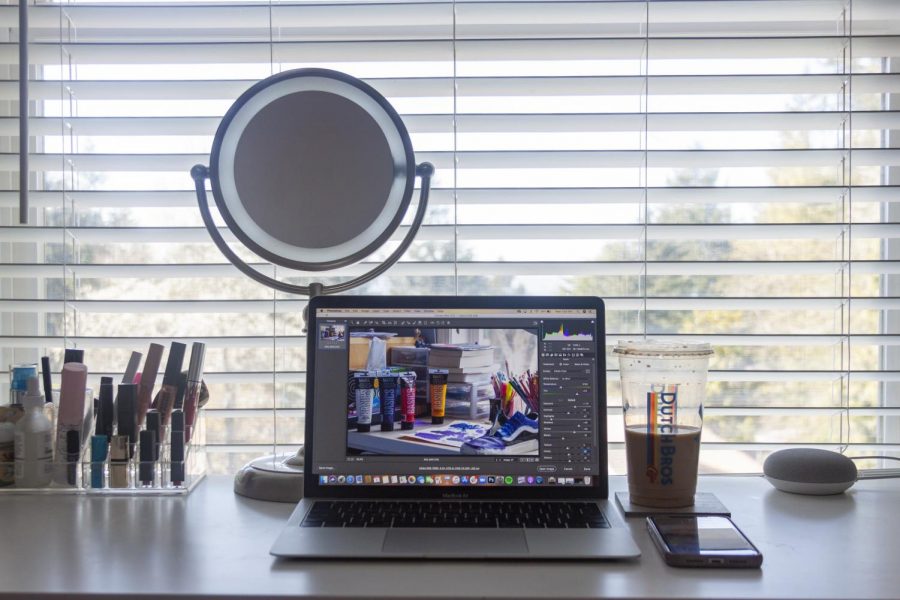 The Falconer's media department has been taking photos for Instagram, Twitter, and the website both from home and out in the community while keeping a social distance.
Each week, the media department creates a plan outlining Instagram and Twitter posts, as well as photo assignments for stories.
They have made it a goal to recognize two students every week on Instagram with their Humans of La Salle series. These photos are traditionally taken on campus by Falconer media staff; however, with the current situation, they are now being sent to The Falconer from the featured students themselves along with a quote in order to keep the series going while still respecting the social distancing guidelines.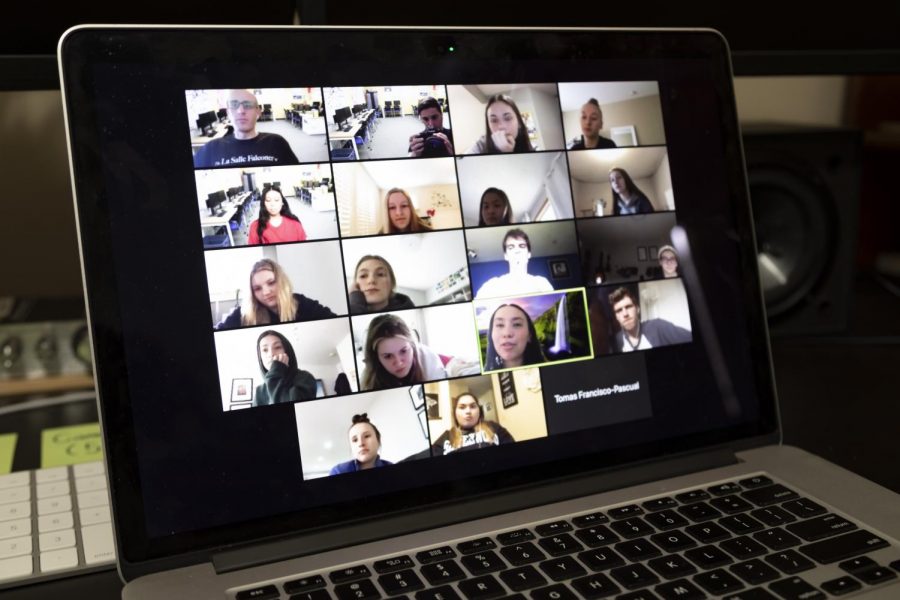 The staff of The Falconer communicates primarily through Slack, an instant messaging and communication platform geared towards business users. Staff also meet periodically through Zoom and FaceTime calls.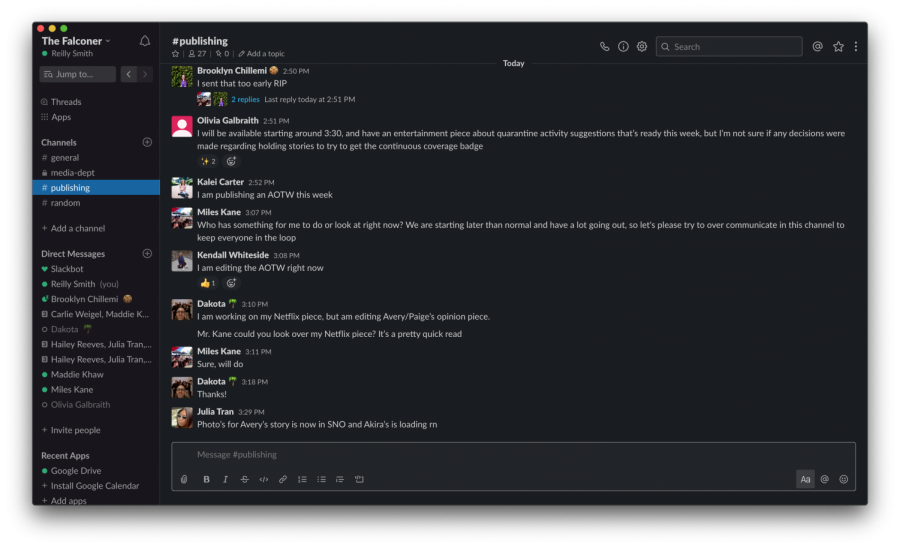 To maintain social distancing, interviews have been conducted online through Zoom, Skype, and FaceTime, as well as through email and text messages.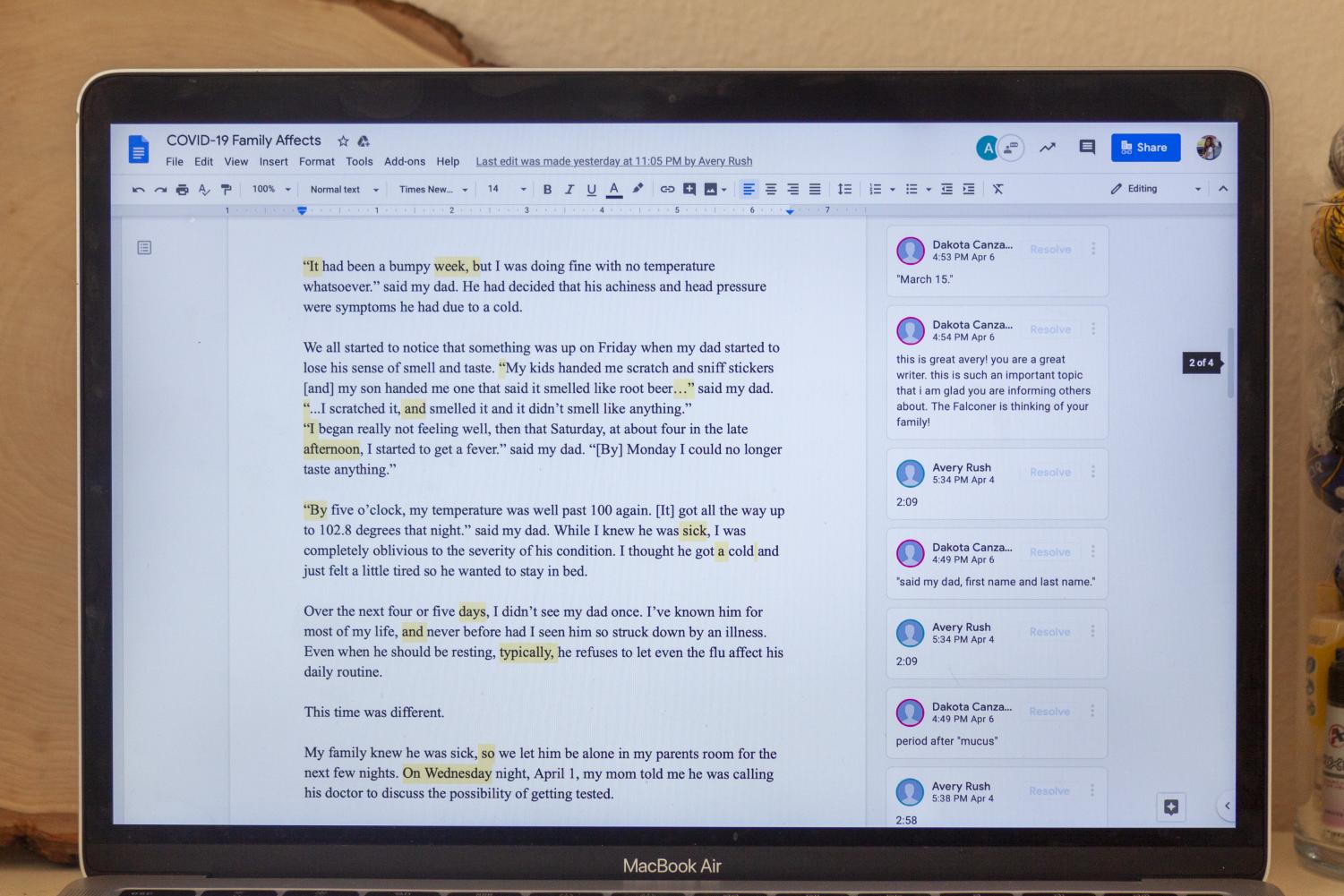 During the time away from school, The Falconer continues to work towards their goal of eight to ten stories per week, even with the staff being physically separated.