La Salle's First Academic Showcase: A Celebration of Learning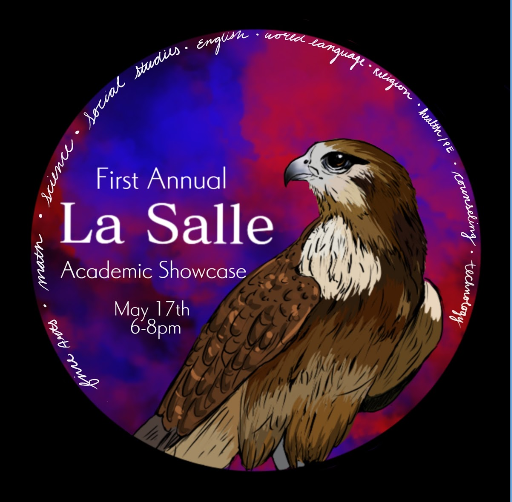 Hang on for a minute...we're trying to find some more stories you might like.
On May 17, La Salle will host the first Academic Showcase night, a switch from the annual Academic Awards night of years past. Instead of the school's top students walking across a stage in the gym to receive awards presented by teachers and staff, the Academic Showcase will open up opportunities for more students to be recognized for their work and achievements.
Ms. O'Brien, the Vice Principal of Curriculum and Professional Development, said that the "Academic Awards assembly only celebrated the work of a limited number of students. In addition, while the assembly was able to celebrate the good grades of students, the audience wasn't able to actually see these accomplishments."
Instead, "the Academic Showcase will be a celebration of a year of learning for all students at La Salle," Ms. O'Brien said.
All families are welcome to attend, and as they walk around the school and peek into classrooms, they will see galleries of student work including posters, live student presentations and speeches, and student demonstrations.
Continuing at least part of the tradition from past years, academic awards will still be given out. They will be posted in their designated academic hallways, and students will go to their teachers to pick up their certificates.
For example, English awards will be posted in the English hallway, History awards will be in the History hallway, and so forth.
The four-year awards for overall excellence in each subject will be presented at Senior Presentation at the end of the year.
Senior Hannah Sisul, who has attended the Academic Awards assembly for the past three years, said that she is in favor of the new approach, because "I know of many people who deserve to be recognized in some way even though they don't have the highest grade in a class."
Also having attended the past three Academic Awards assemblies, senior Derek Wong said, "It's always a rush to be called up or to see one of your friends win an award, but to be entirely frank it was pretty boring. That's one of the reasons I like the switch."
Ms. O'Brien is "look[ing] forward to trying this new model of showcasing student work to the larger community."
Make sure to stop by at La Salle's first Academic Showcase on Thursday, May 17 from 6-8pm!

About the Writer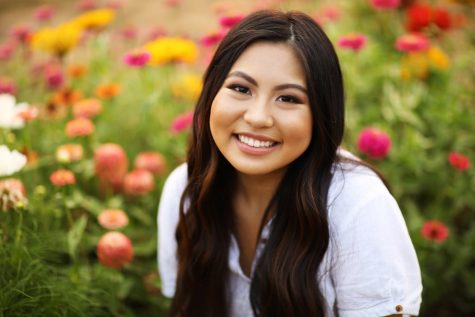 Samantha Kar, Editor
Samantha is a senior at La Salle. She is a varsity swimmer on the swim team. In her free time, she enjoys playing the piano, photography, and hanging out...